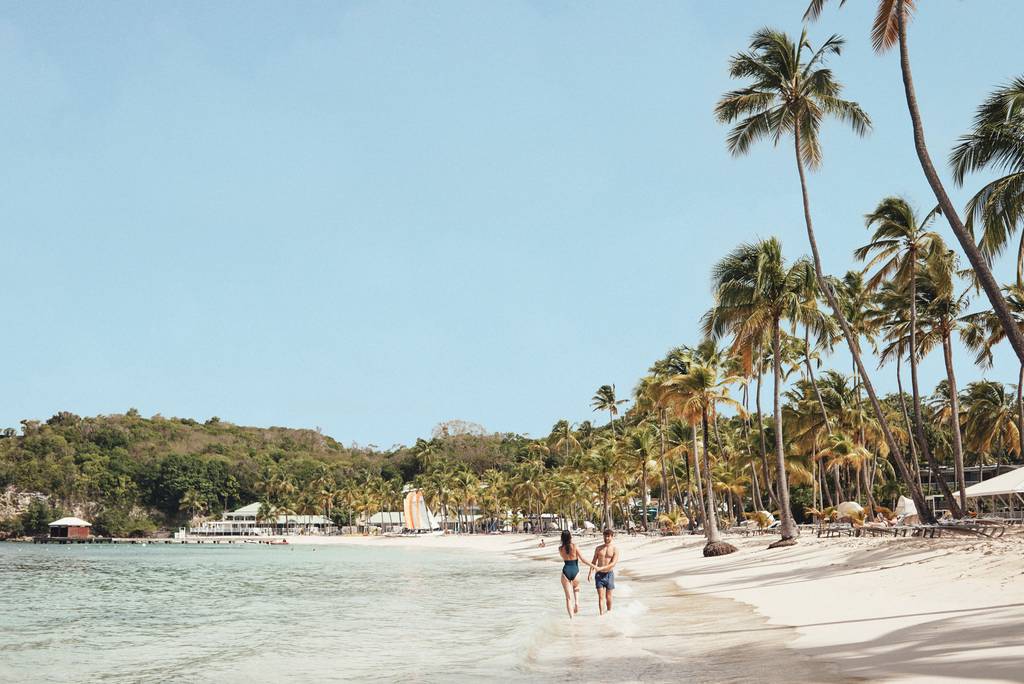 Last Minute Deals
Travel in the next 3 weeks!
Embark on an all-inclusive escape leaving the hustle behind and enjoying unbeatable prices. Now that cold weather is setting in, it's the perfect season for a sunny all-inclusive getaway full of adventure, relaxation and wellness.
✓ The best prices on all Caribbean, Mexico and Canada getaways until the end of the year
✓ Last availabilities for Christmas and New Year's Eve!