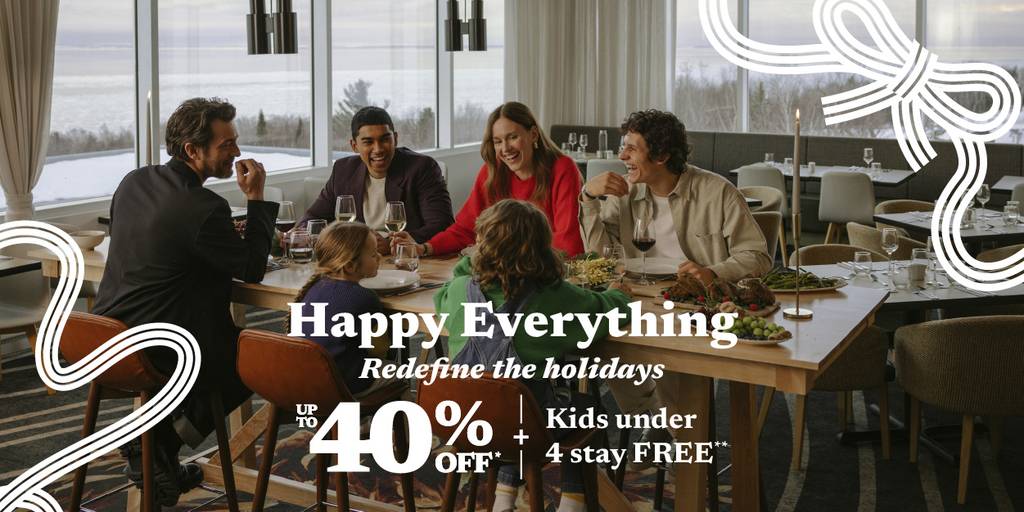 Happy Everything
Celebrate Your Holiday
Reunite and celebrate with loved ones at Club Med, where happiness knows no bounds. From ​Thanksgiving to New Year's Eve, end the year on a high note, forge memories and revel in the freedom of all-inclusive bliss. ​
✓ Here's a tip: travel early and get the best prices for the season​
✓ Traveling with little ones? Kids under 4 stay free**​
Don't miss out – Rooms are selling fast!​