Find the perfect ski resorts in France for your next winter vacation
The French Alps are home to the iconic Mont Blanc, western Europe's highest peak
On all sides are towering mountain slopes with world-class skiing, hiking, mountaineering, and unspoiled nature. Wintertime visitors will enjoy fresh powder on epic pistes, while summertime visitors can take a cable car to L'Aiguille du Midi to see panoramic views, explore the lovely canal-based village of Annecy, visit medieval historic landmarks, such as castles and citadels, hike to turquoise glacial lakes, stroll through charming village markets sampling local cheeses and indulge in classic French cuisine.
What to expect in the winter:
Our French Winter Resorts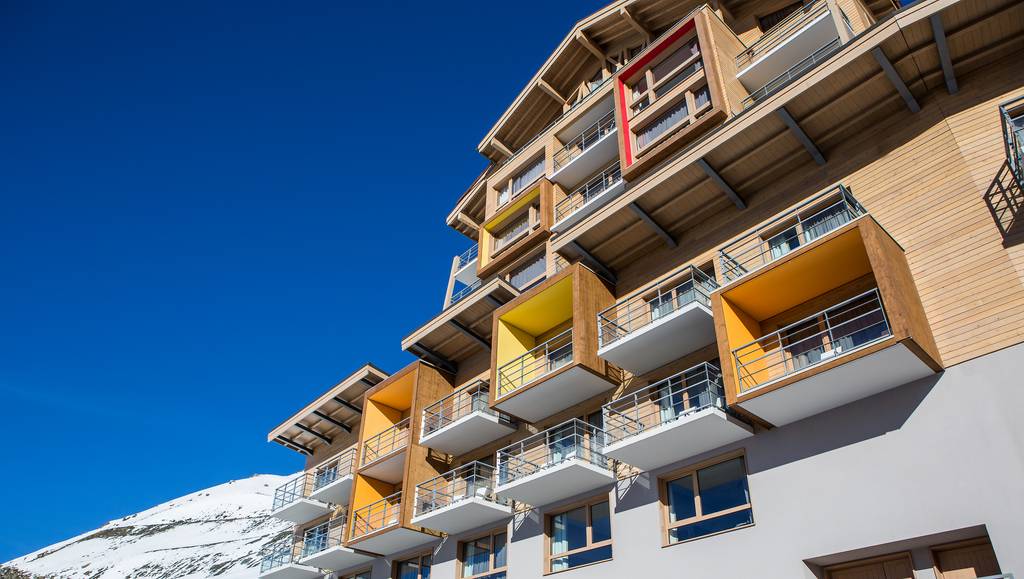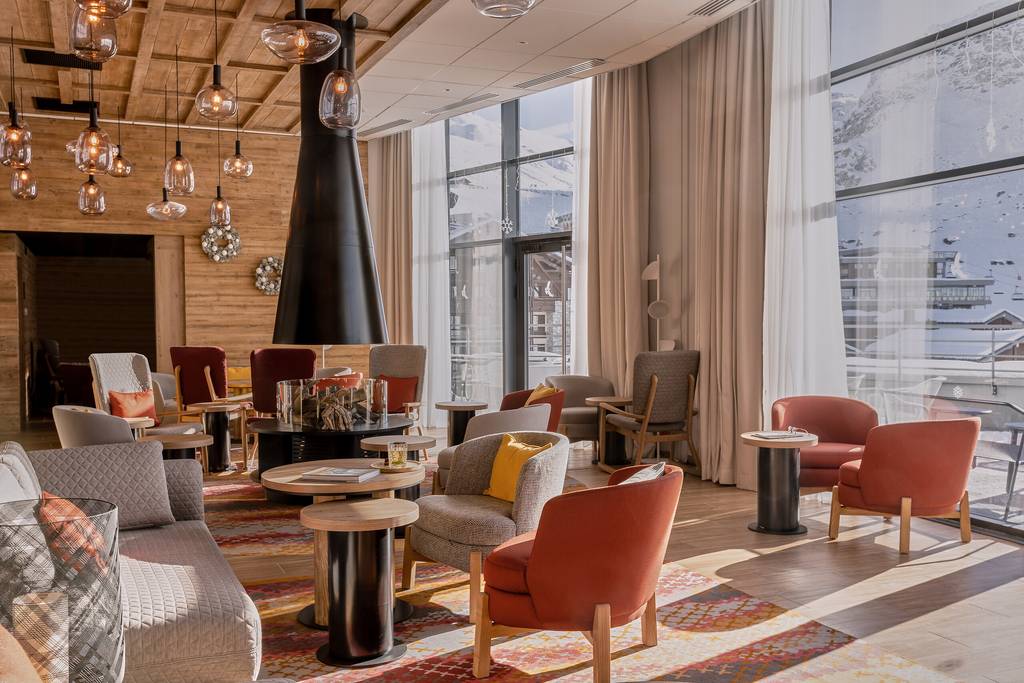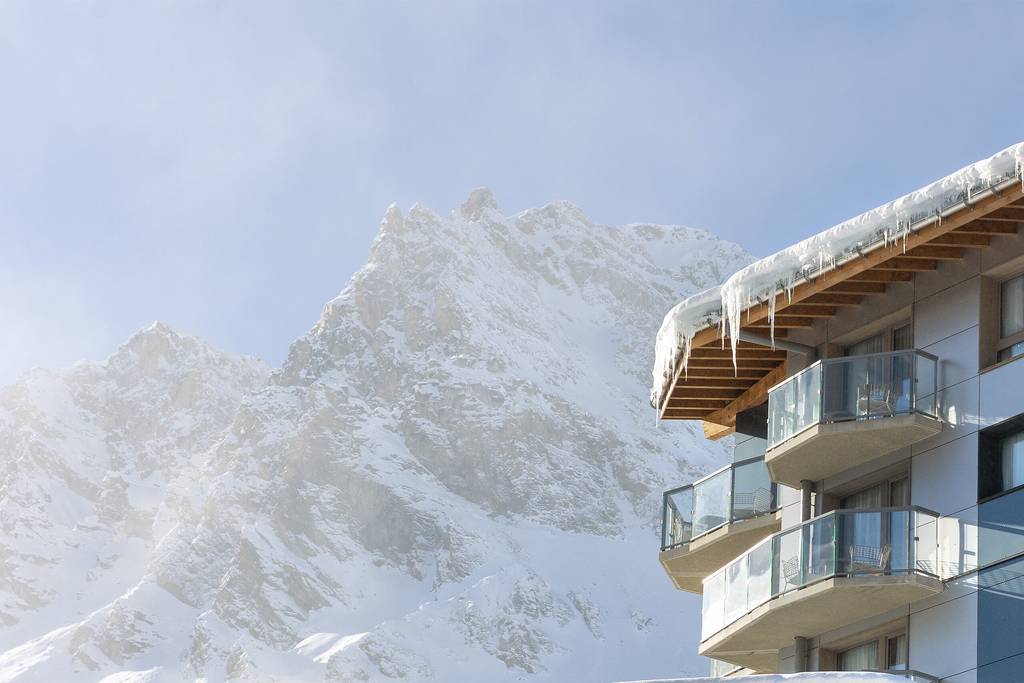 With Exclusive Collection Space
Not sure which ski resort to pick?
Not sure which mountain resort to pick?
Answer a few simple questions about your preferences and we'll help you find the perfect all-inclusive snow resort for you!
Discover our Alps ski resort recommendation quiz
Take quiz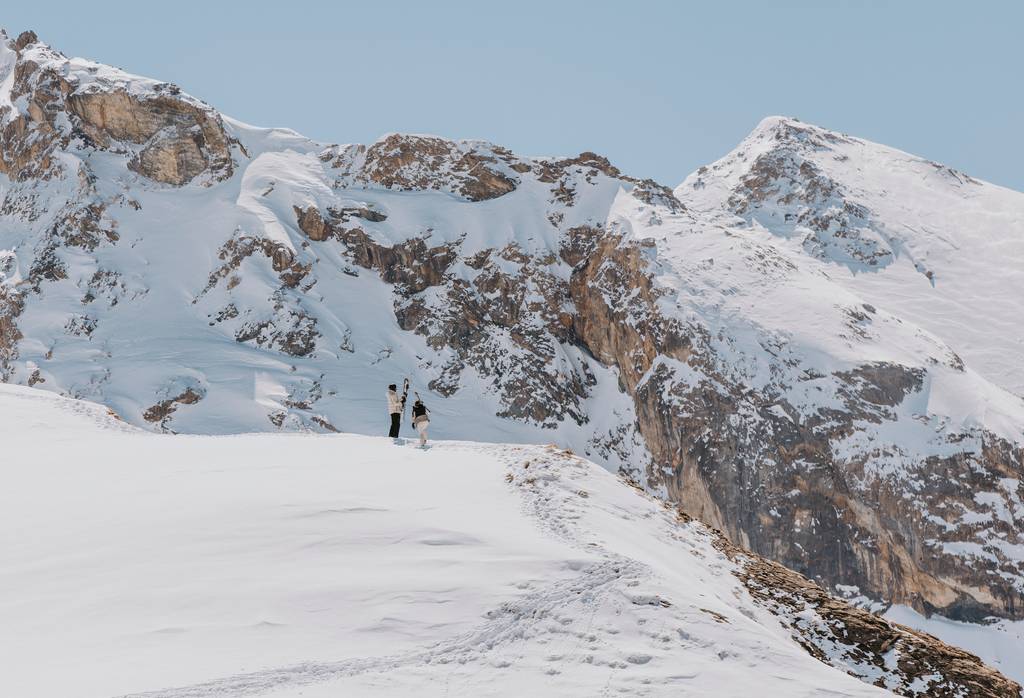 Discover the French Ski Domains
The French Alps are renowned worldwide to offer some of the best domains ideal for skiers of all ages – and not to mention those views! Discover some of France's finest ski domains, culture and of course delicious culinary experiences.
Learn more about the alps ski domains
Paradiski
The second-largest interconnected ski area in the world
Closest airports to this domain:
Chambery-Voglans airport - 1h15
Grenoble Alpes Isère Airport - 2h
Lyon St Exupery airport - 2h
Geneva-Cointrin airport - 2h15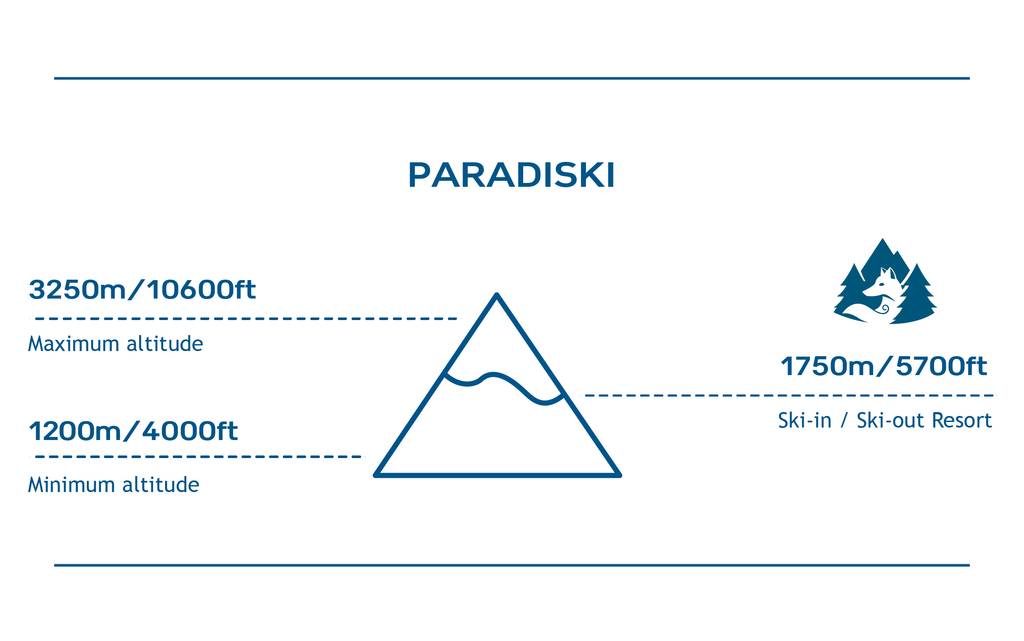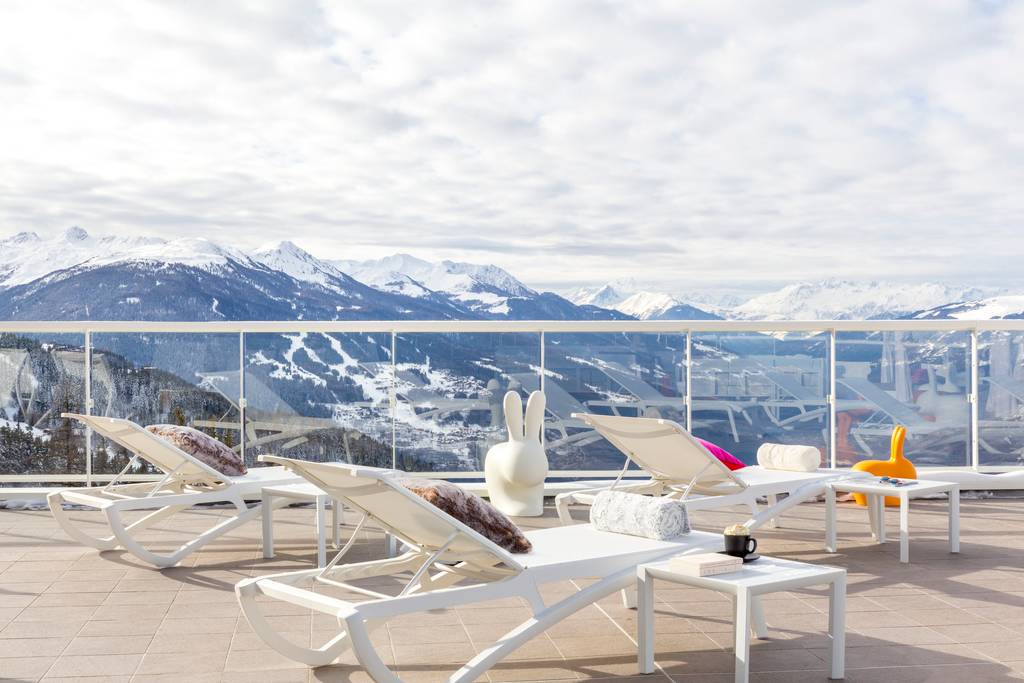 At the heart of a snowy pine forest at 1,750 meters (5,741 ft) Club Med Les Arcs Panorama overlooks the Tarentaise Valley. The plush Scandinavian design of the resort resembles an enchanted forest with playful animal sculptures dotted throughout the chic lounges and restaurants. The Exclusive Collection luxury space offers guests an exclusive lounge, terrace and open-air jacuzzi. Downtown Les Arcs 1600 is a 10 min shuttle ride.
Discover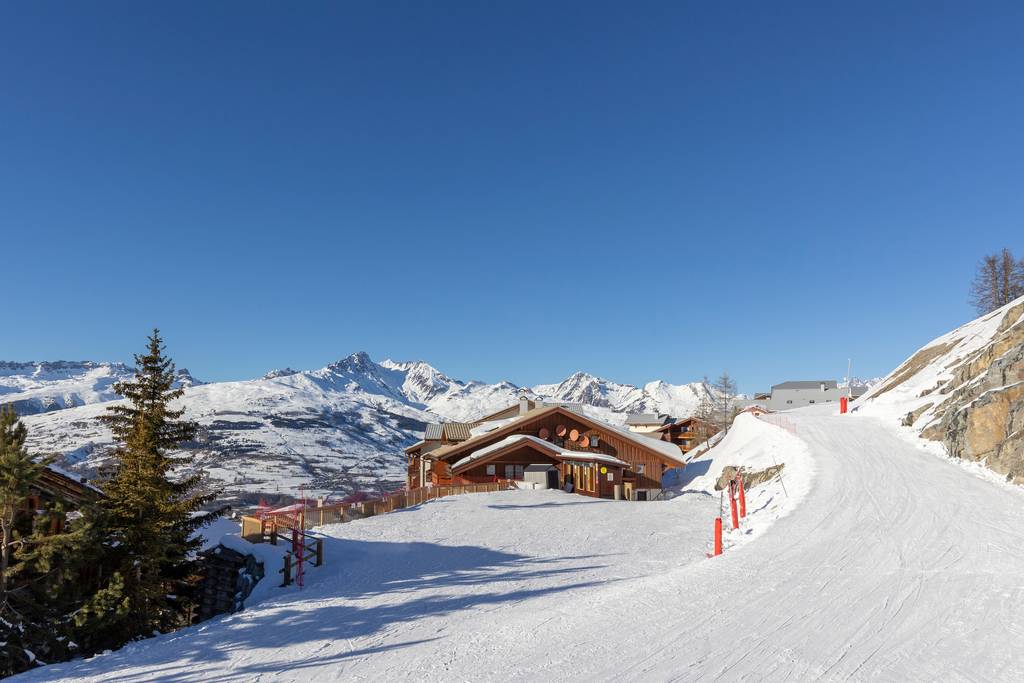 Surrounded by pines and high in the Tarentaise Valley at 1,600 meters (5,250 ft), Club Med Peisey-Vallandry embodies the Savoy mountain spirit. Build in the chalet style typical to the region, the Resort offers a warm, cosy and true Alpine spirit. Downtown Peisey-Vallandry is a 5 min walk.
Discover
Arcs Extrême
Club Med's only adult exclusive Mountain Resort
A ski-in ski-out Resort designed for those seeking an intensely sporty vacation in the Savoie mountains. Snow sports as varied and fabulous as they come, with 200km (124 miles) of paradise at the tip of your skis. Once off the slopes, the festive spirit takes over, through a unique ambiance celebrated by guest DJs and the Resort's permanent DJ team, alternating with live music, themed evenings and shows.
Discover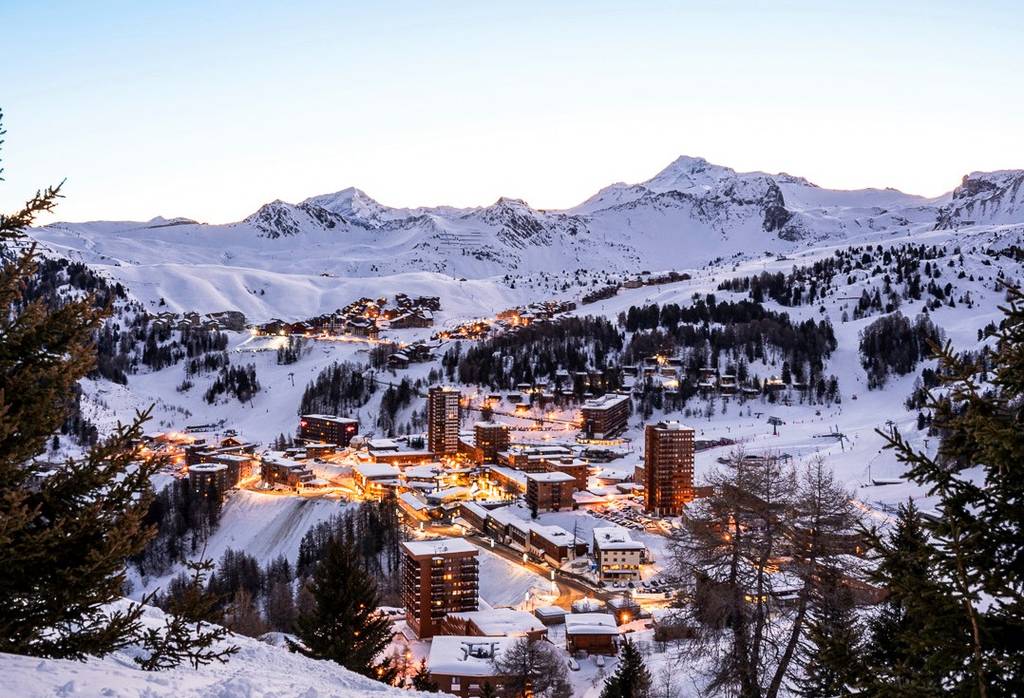 La Plagne 2100
Skiing thrills and fun
With its red roofs and solid wood walls, La Plagne 2100 backs onto the jutting-out ridge of the Tarentaise valley. Led by your certified instructor, experience snowboarding on some of the world's best slopes, and safely explore 425km (264 miles) of ski slopes. Cross bumpy slopes surrounded by majestic mountains. Celebrate the end of the day in a warm atmosphere around a fondue and with Mont Blanc in background. In the evening, dance the night away at the Resorts indoor bar as you get ready for the next days adventure.
Discover