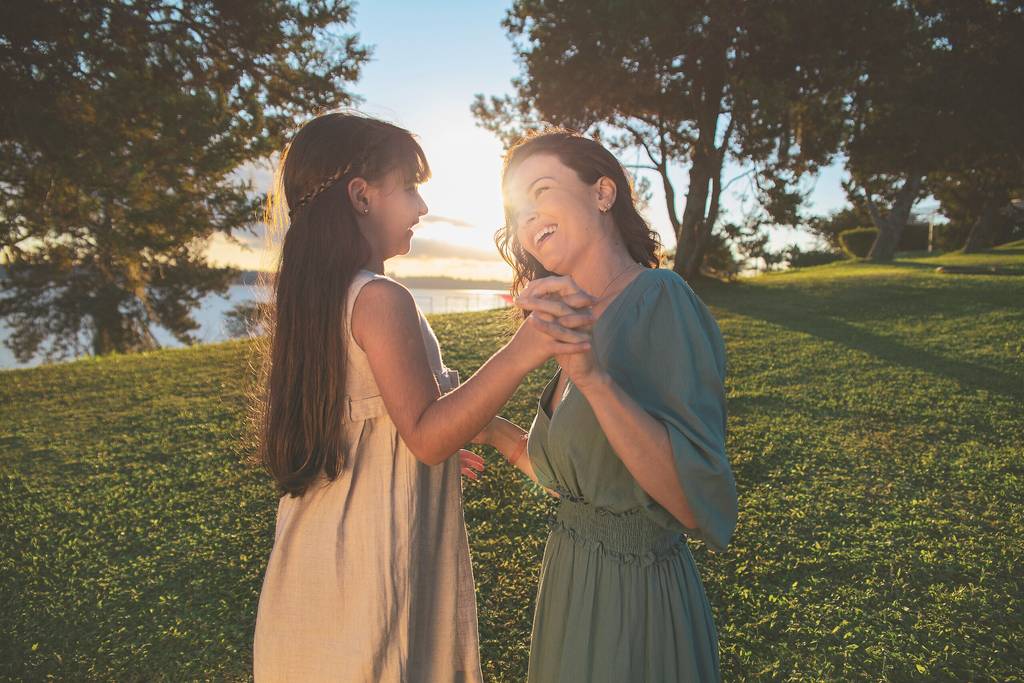 Take a deep breath in an oasis of nature
A nature holiday in an exceptional setting an hour's drive from São Paulo - this is a "Lakeside Club Med".
Green reigns supreme, down to the 18-hole golf course's fabulous putting greens.
Alongside tennis or mountain biking, you can learn to sail or try your hand at stand up paddleboarding on Lake Represa Taiaçupeba - ideal for water sports.
When it's time to cool down, you have a number of pools to choose from, or a relaxing session at Club Med Spa.
Come evening, share another cool moment with family or friends in one of the bars or restaurants.
Lake Paradise is a haven of peace where Brazilian lifestyle goes hand in hand with happiness.