Last Minute Deals
50% Off*
No Single Supplement & Kids Under 6 Stay Free**
Club Med All-Inclusive Vacations
☀ Don't wait on these limited deals! ☀
Lock in the best prices on your last minute getaways!
Exceptionally, save 50%* on Last Minute Getaways! Embark on an all-inclusive escape leaving the hustle behind and enjoying unbeatable prices and airfares. Now that kids are back to school, it's the perfect season for adventure, relaxation and wellness.
✓ The best prices on all Caribbean, Mexico and Canada getaways until the end of the year
✓ Traveling with little ones? Kids under 6 stay FREE through mid-December**
✓ Traveling Solo? No single supplement on select travel dates**
Book now and discover the best destinations to getaway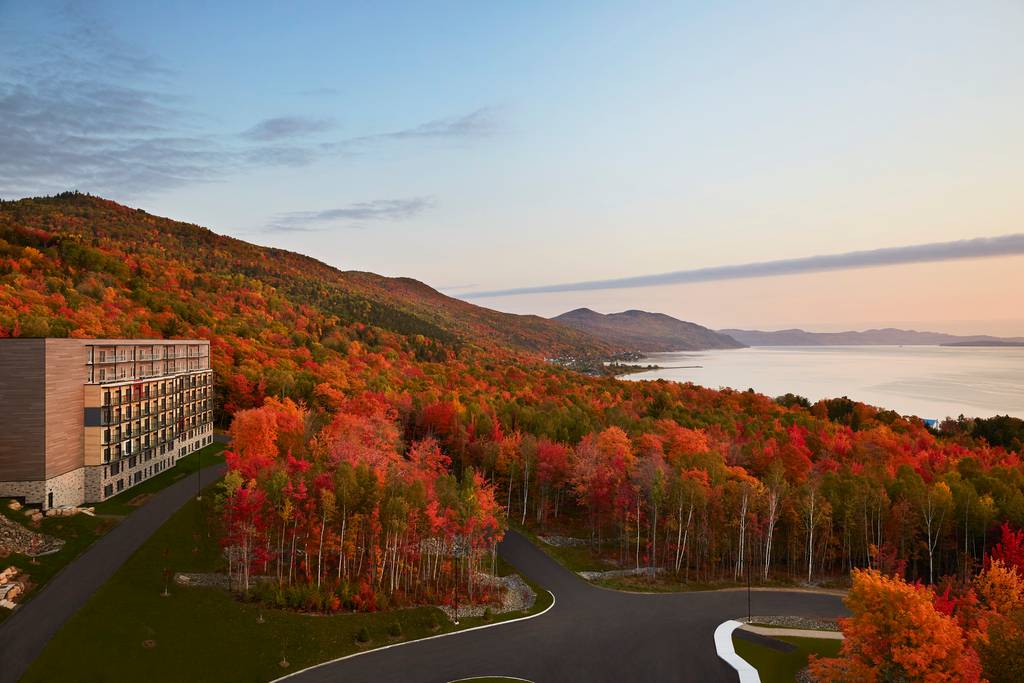 Indulge in all-encompassing stays in picturesque locales featuring activities suitable for every age group, encompassing outdoor sports, cultural immersions, and moments of tranquility. Delight in the refreshing autumn climate, partake in seasonal festivities, and take advantage of the enticing autumn rates. Secure your reservation today and craft indelible moments with Club Med.
Discover the fall in Club Med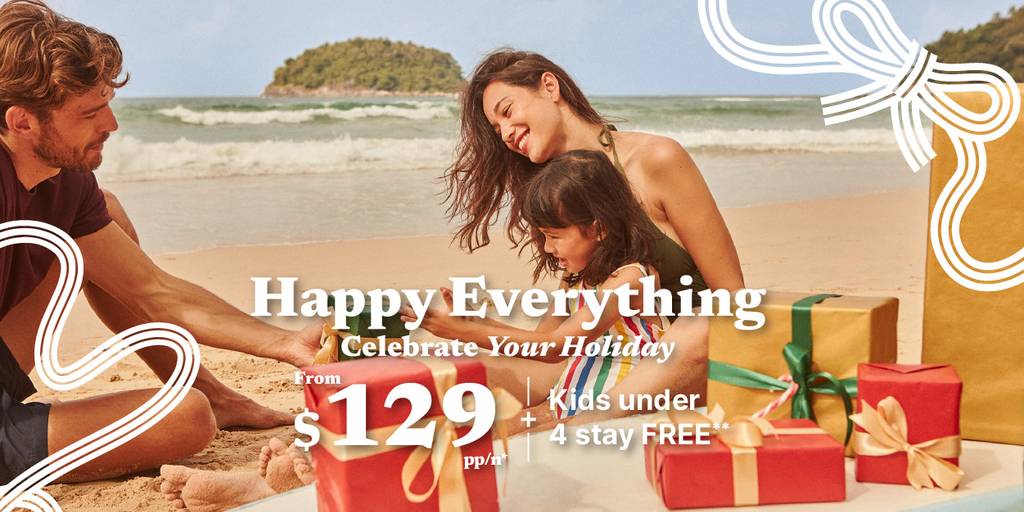 Happy Everything
Hurry! Limited room availability, plus the earlier you plan, the lower rates you'll find for flights
Experience the epitome of winter delight surrounded by stunning mountain panoramas with Club Med. Enjoy discounts from $129 pp/n this upcoming Thanksgiving, Hanukkah, Christmas and New Year's Eve in the stunning beaches of the Caribbean or in the mountains of Quebec or the Alps. Let us take care of all the details. Your only concern will be savoring the exhilaration of skiing and creating enduring, remarkable moments.
Spend quality time with your family at one of our all-inclusive resorts and make lasting memories.
-Kids under 4 stay FREE**
Book your next getaway in one of our beautiful Club Med beach destinations
Discover more