Live your best moments in ultimate relaxation. Discover spacious spa-like rooms and suites, picturesque lounge spaces, dedicated pools and beach areas, and full-service poolside wellness bars - all adult-exclusive - to make your stay unforgettable. In addition, benefit from proximity to the Club Med Spas* and any additional special amenities located in your resort. Boasting 3 unique locations in the Caribbean, each Zen Oasis ensures a tailored and relaxing experience made to redefine vacation living.
*At extra cost
Zen Oasis in Michès Playa Esmeralda
Concentrated into its own boutique village, this Zen Oasis, called Emerald Jungle, is surrounded by lush tropical nature where peace and wellness await. Featuring a treetop wellness canopy, a nature running trail, and Club Med's first swim-up bar, this unique space presents the ultimate Zen offering.
Discover Michès Playa Esmeralda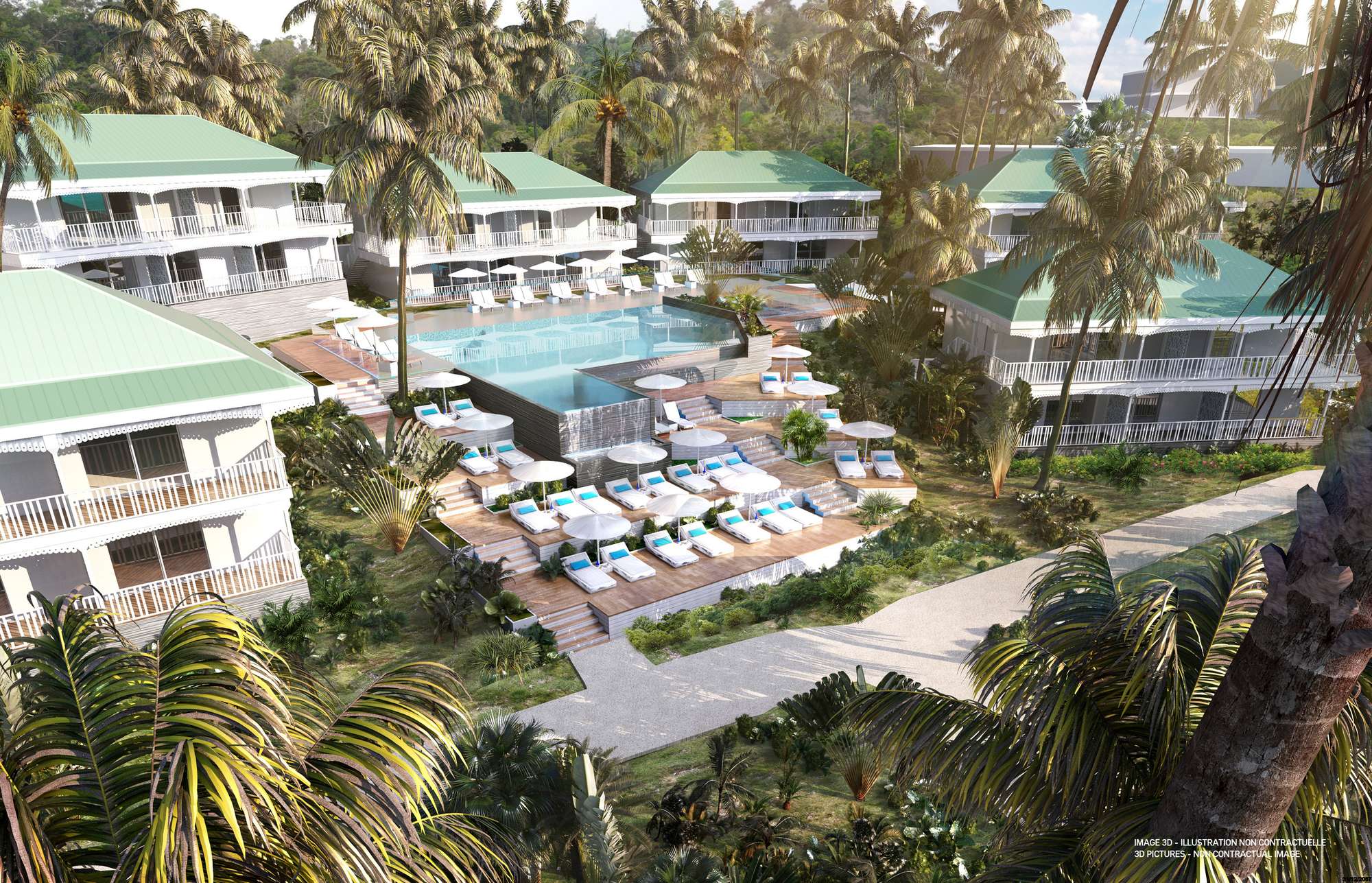 Relax in this newly inaugurated Zen Oasis featuring spacious rooms and oceanfront suites. Discover an infinity pool overlooking the ocean, an adult-exclusive white-sand beach, and proximity to the Club Med Spa by Sothys*
*At extra cost
Discover Caravelle
Explore Club Med's original Zen Oasis featuring spacious spa-like rooms with private terraces or gardens and bathrooms with in-shower speakers. Spend your days in the olympic size swimming pool, drinking fresh smoothies from the on-site wellness bar, or enjoying the ocean views from the zen beach.
Discover Punta Cana