Covid-19 travel restrictions
NEW - Club Med Agadir will be reopening its doors on September 05, 2020.
To ensure that you enjoy your Club Med vacation with total peace of mind, we have implemented additional hygiene and safety protocols. Let's play again in Club Med Agadir!
Please note that these information come from Sherpa service and that they make all reasonable efforts to ensure that these are accurate and always up to date, given that travel regulations are subject to regular changes
You might be interested in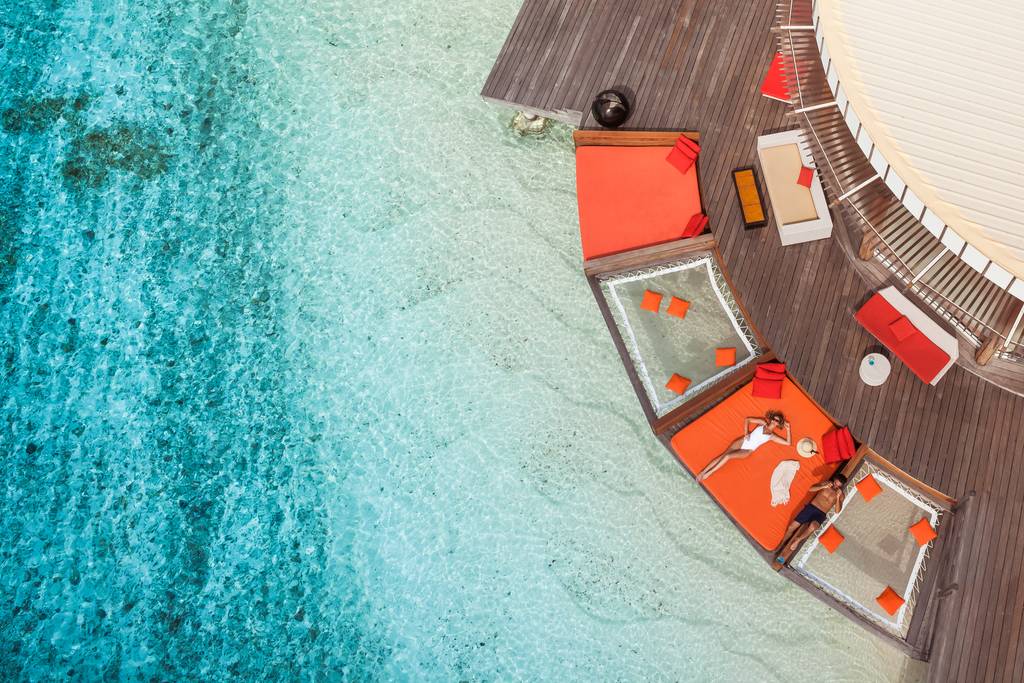 It all started with a vision. When founder Gérard Blitz pictured the first Club Med Resort, he had an ambitious goal: creating happiness here and now! A pioneer in the all-inclusive formula, Club Med had understood the aspirations of its times and offered families a truly pleasure-seeking and hassle-free experience.