Celebrate Father's Day with Club Med
The greatest gift to give
Wellness offers, gourmet cuisine, activities and family time: everything is included in our Resorts for an unforgettable journey
Make this Father's Day unforgettable by expressing your love and gratitude to your dad. Indulge him with a remarkable retreat at Club Med, allowing him to commemorate his special day in a dreamlike getaway.
Father's Day
Everything a father wants
Treat him to endless sport activities both on land and in the water in one of our all-inclusive resorts
Unforgettable moments


Times spent with family
Endless activities


Embark on adventures with your loved ones
Dream Destinations
Resorts around the world
With 60+ destinations you can embark on an extraordinary vacation, be it a weekend escape or a week-long adventure, in our enchanting dream destinations. From the sun-kissed beaches and pristine waters of the Caribbean to the awe-inspiring mountains of Canada, there's a perfect dream destination for every deserving father.
Our Best Resorts for Father's Day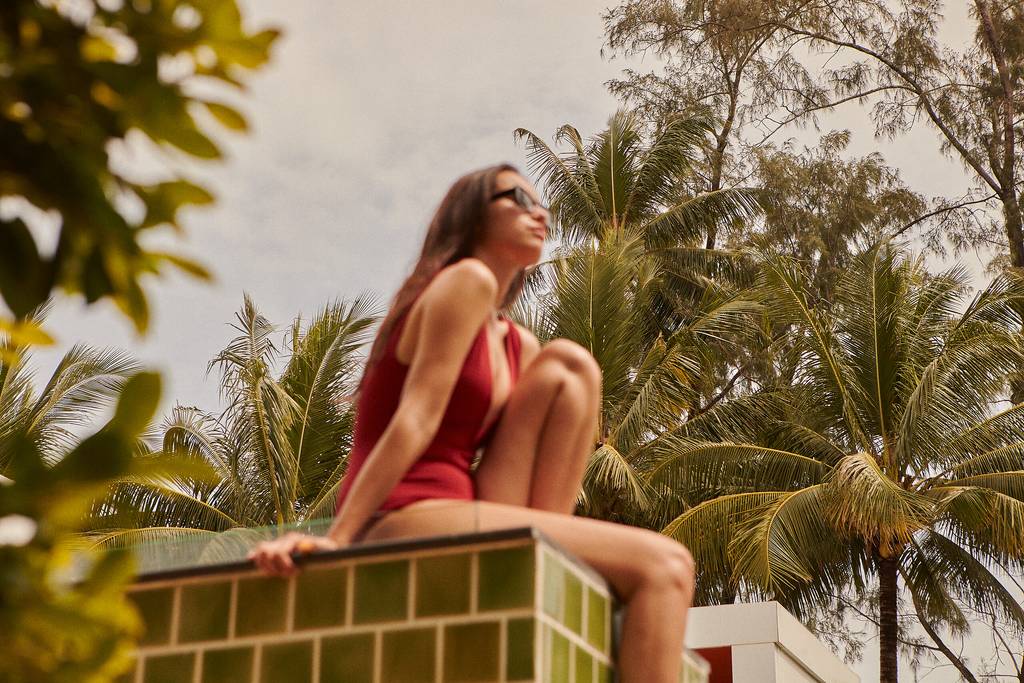 With Exclusive Collection Space
With Exclusive Collection Space
Activities & entertainment
Sports, hikes, excursions, live music, and more!
Experience the ultimate family bonding at Club Med, where endless adventures await! Celebrate Father's Day with exhilarating mountain hikes, thrilling kayak trips, or blissful beach days. With a diverse range of activities for all ages, there's something exciting for everyone to enjoy.
Our Father's Day Ideas for Activities
Relaxation & Wellness
Massages, spa, pool, Jacuzzi's, and more!
Father's Day is an occasion dedicated to unwinding and indulgence. Our wellness packages encompass top-notch spas equipped with an extensive array of services tailored to meet various needs, allowing your father to finally unwind and dedicate some valuable moments to self-care.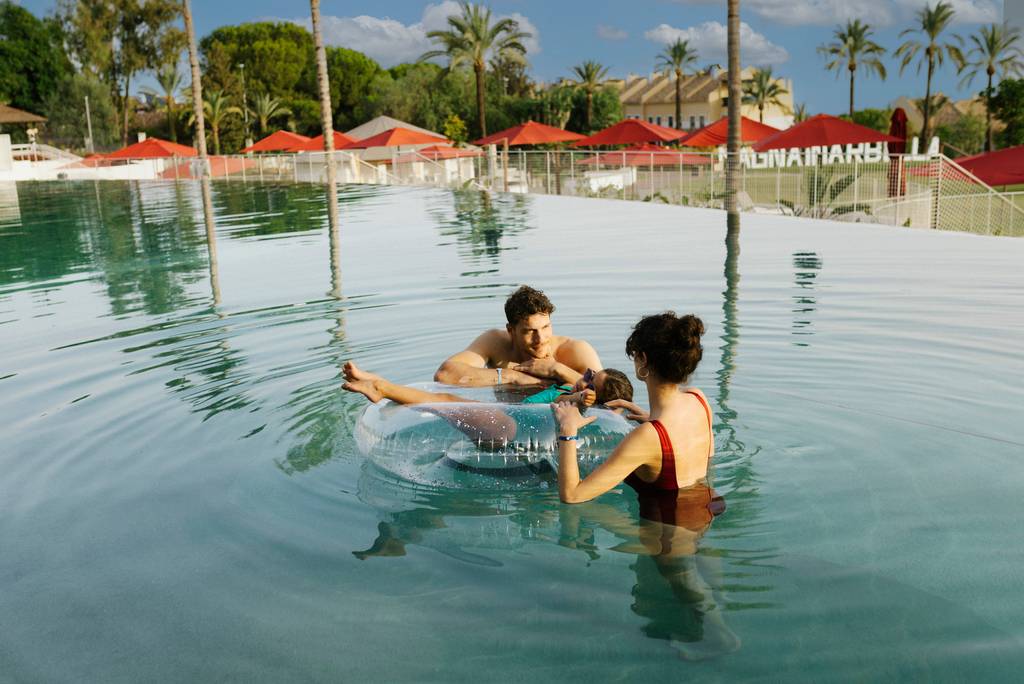 Dive into pure bliss at our pools and Jacuzzis, where your aquatic dreams come to life. Whether it's an open-air oasis, a cozy indoor retreat, a heated sanctuary, an infinity marvel, or a mountain-view haven, our pools offer the perfect spot to cool off, have a blast, swim, or unwind after an action-packed day of sports and activities.
Unleash the pinnacle of beauty, relaxation, and revitalization by exploring our extraordinary spas, meticulously designed in partnership with acclaimed brands. Immerse your father in blissful tranquility within our Club Med spas*, tranquil massage zones, and an entire realm devoted to providing unadulterated peace of mind.
*at extra cost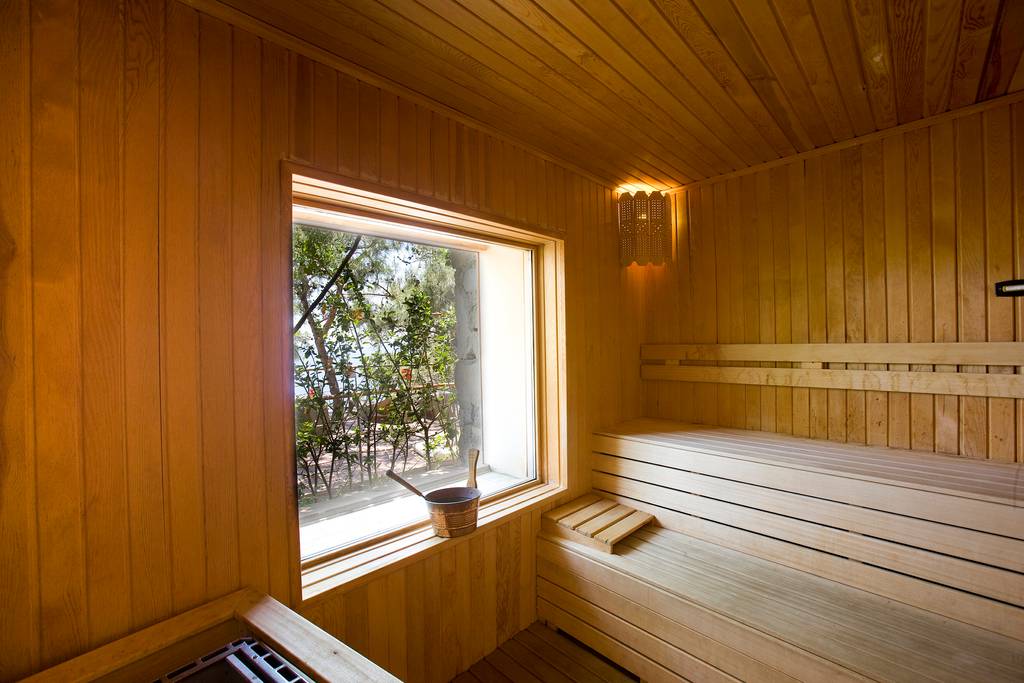 Experience pure relaxation at Club Med's sauna and hammam. Bask in the serene ambiance of the sauna's gentle glow and woody scent. The hammam's steam bath offers a tranquil cocoon. Perfect for complementing beach or mountain days.
*at extra cost
Gourmet Delights
Gourmet cuisine, cooking classes, cocktails, wines & spirits, and more!
Pamper your father with an exquisite gastronomic affair, immersing him in the captivating flavors of local culinary delights. At Club Med, our skilled chefs harness the freshness of locally sourced ingredients to craft delectable dishes bursting with taste. Additionally, seize the chance to embark on a delightful culinary exploration or savor premium cocktails and spirits, enhancing your overall experience.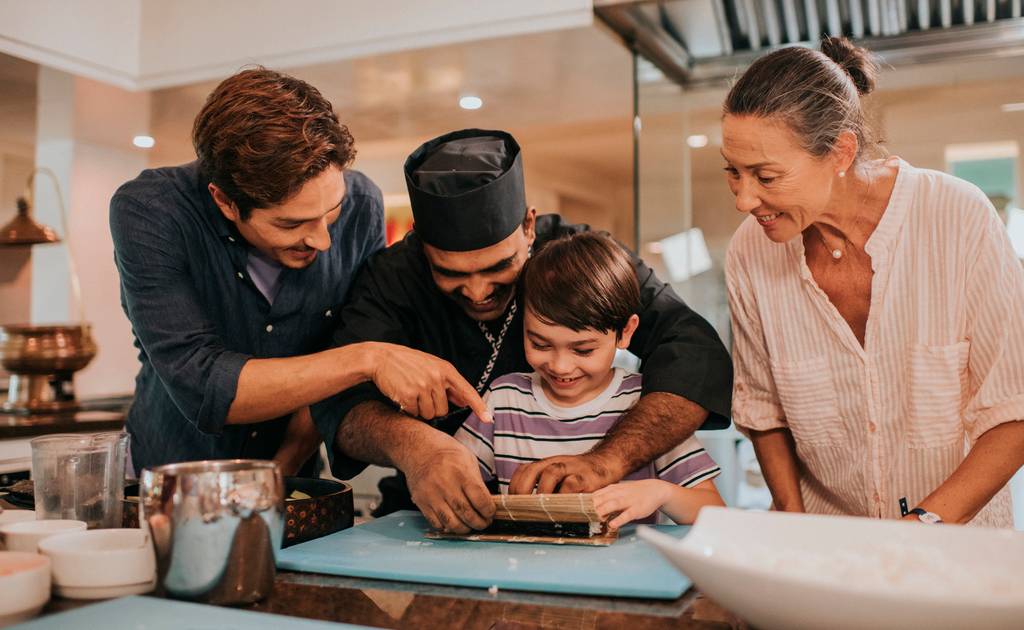 Make the most of your stay by participating in a bespoke international cooking class, thoughtfully curated by our team of expert chefs.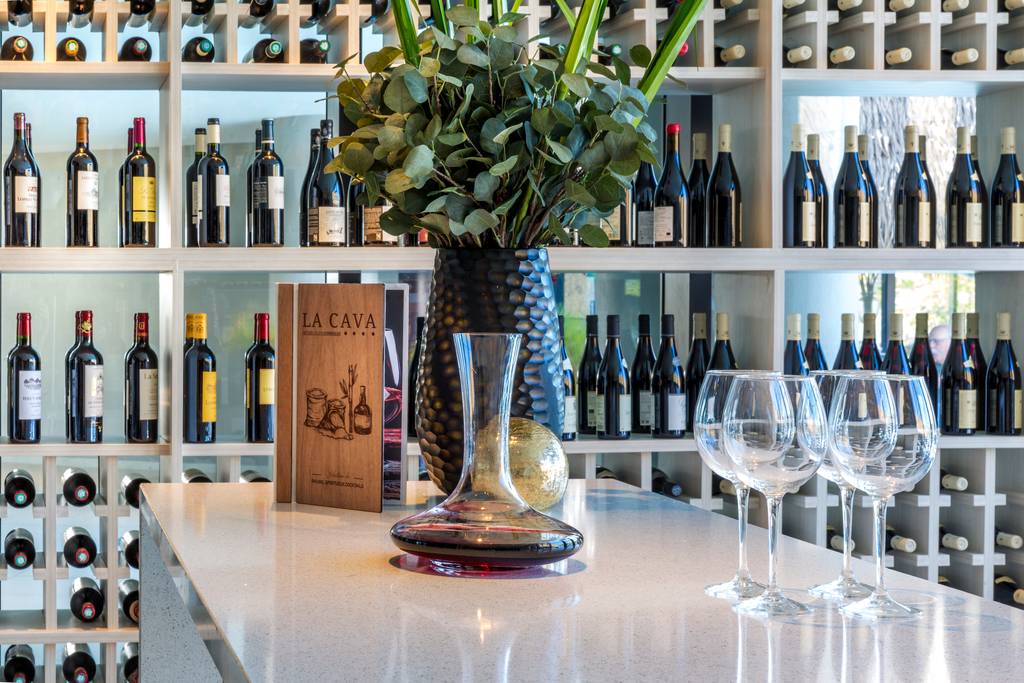 Indulge and unwind as you savor a handpicked assortment of premium wines, champagnes, and spirits, elevating your escape to a realm of sophistication, whether it's day or night.
*at extra cost
Celebrate joyful moments with your family through a variety of convivial and culinary experiences. From beachside barbecues to outdoor receptions and the sunset rituals in Miches, relish in unforgettable moments of togetherness and delicious delights.