Since April 9, 2018
We know you're sad, but here's a tip! Club Med has many more all-inclusive Ski destinations nearby! Check out our other family-friendly resorts found in the French Alps below.
If you liked Club Med Avoriaz, you will also like...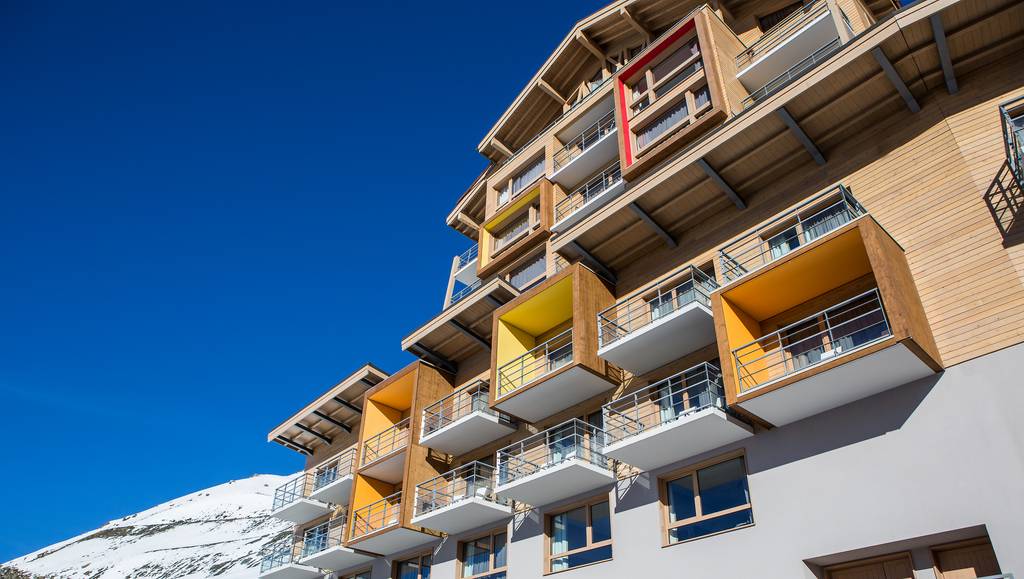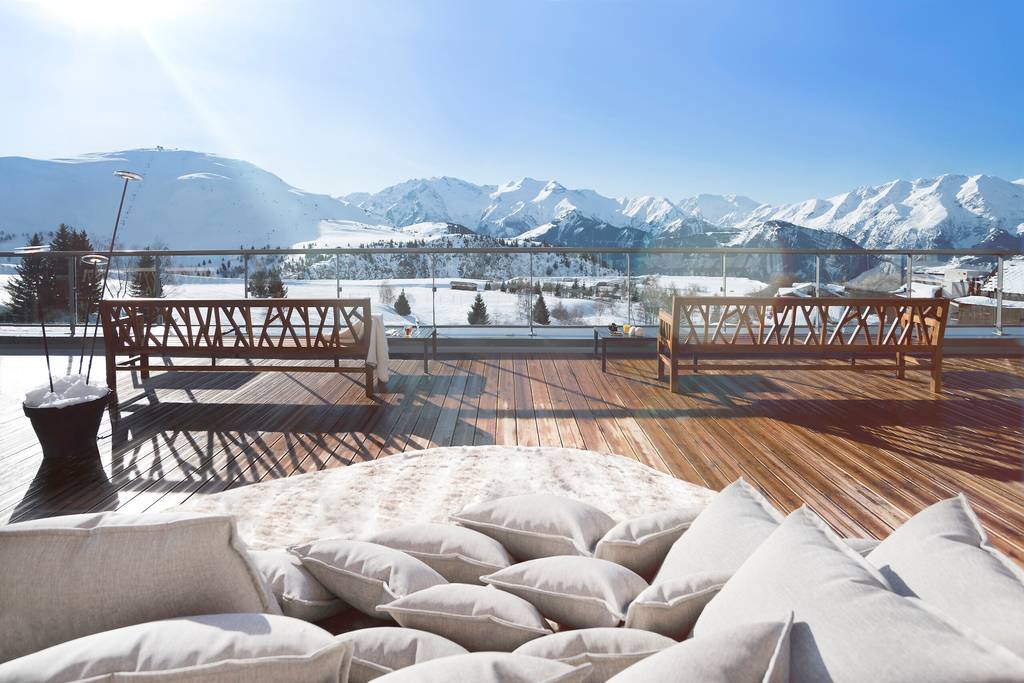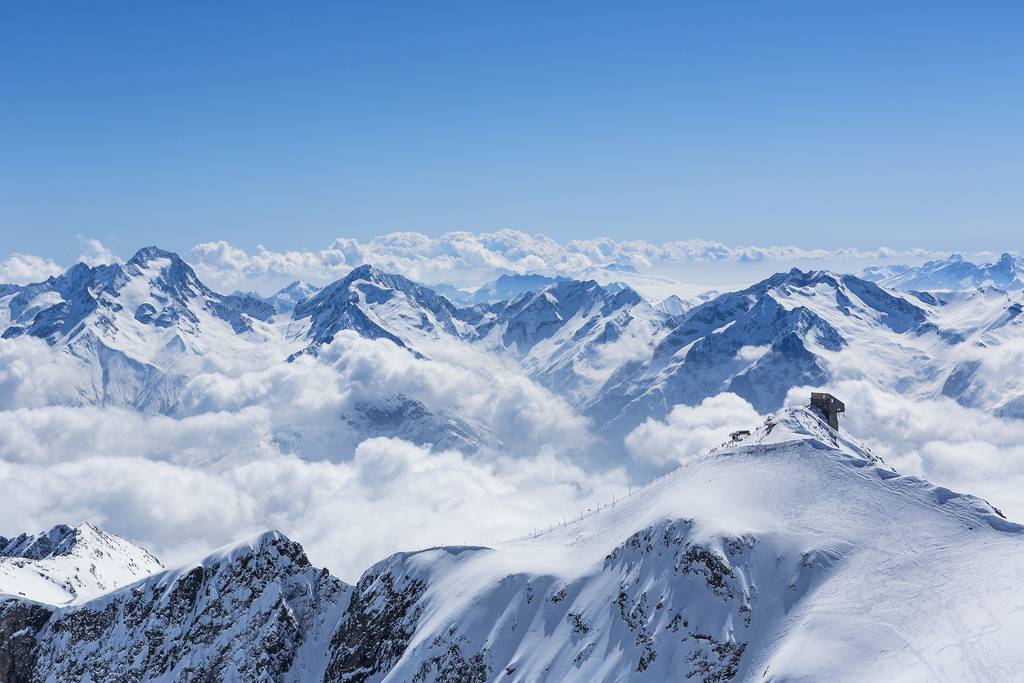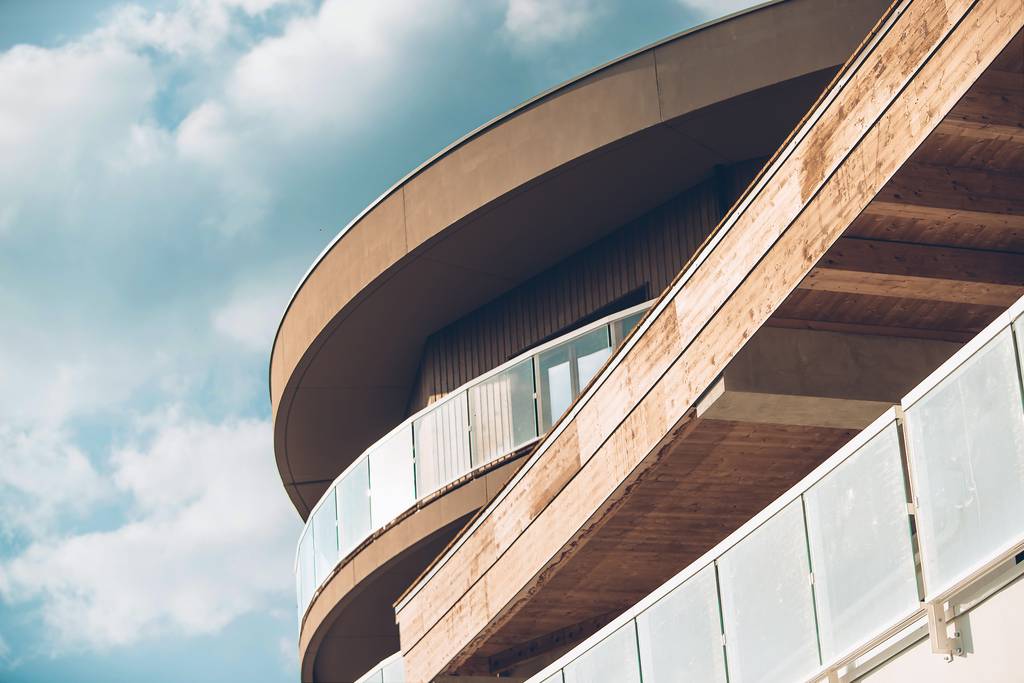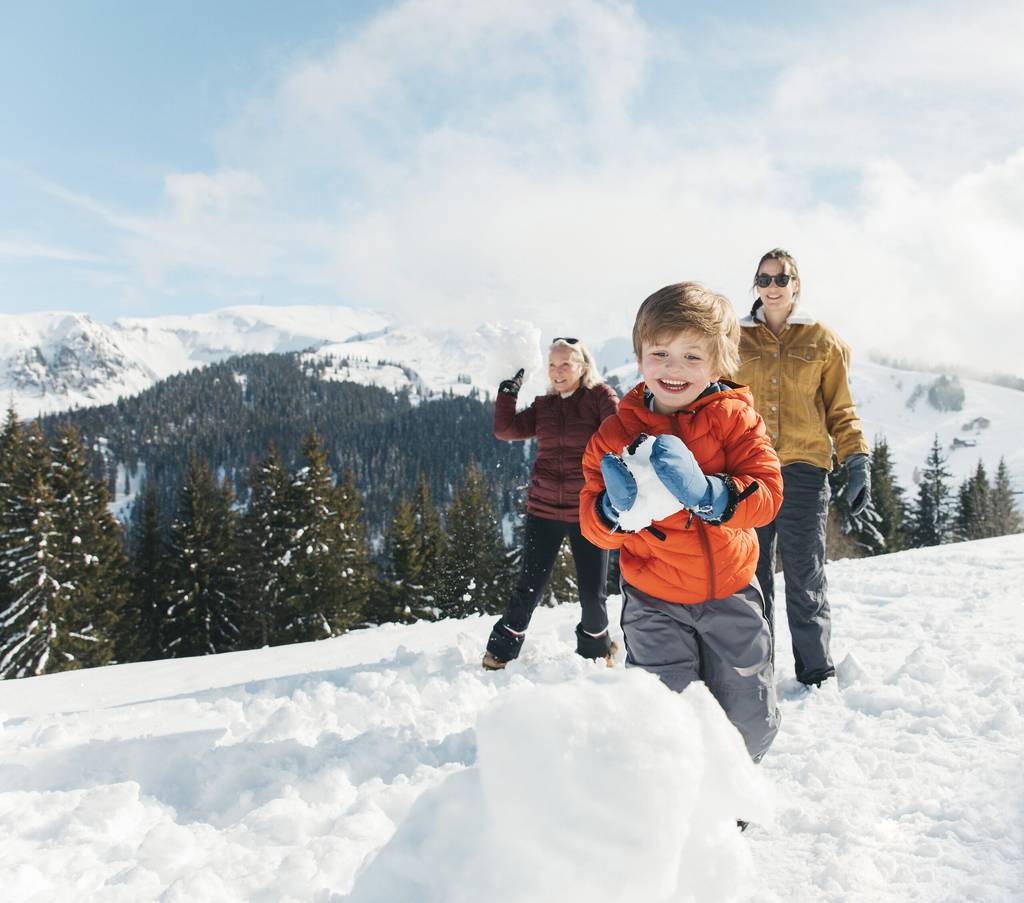 With Exclusive Collection Space
Want more all-inclusive ski in the Alps?
Take in the breathtaking views at one of the many other all-inclusive Club Med ski destinations found in the Alps.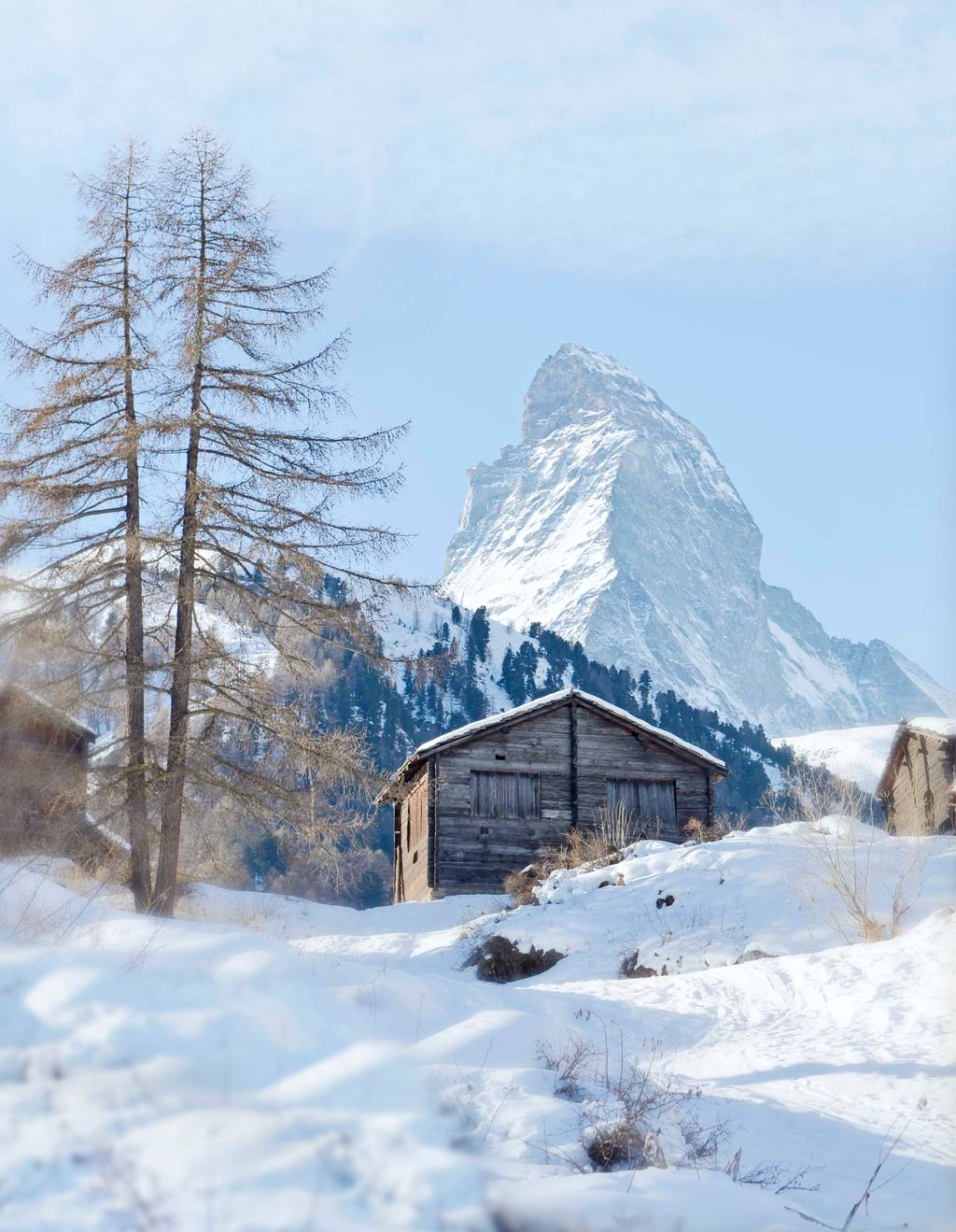 Italy
All inclusive vacations in the Italian Alps
Take a big breath of the worlds purest air on peaks reaching up to 2,050 meters high, or enjoy a cozy afternoon inside with our resort's relaxed ambiance, perfect for kicking back with some hot cocoa and enjoying the spectacular views.
DISCOVER OUR RESORTS IN THE ITALIAN ALPS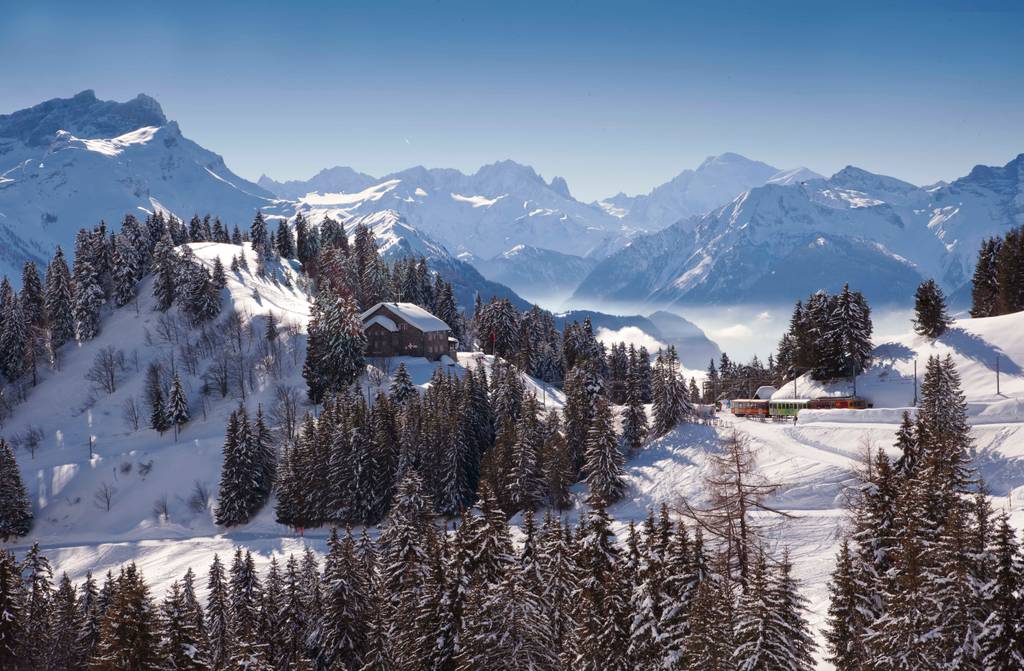 Switzerland
All inclusive vacations in the Swiss Alps
The climate in Switzerland ski vacation destinations can vary hugely depending on where you choose to take your skiing break. The Swiss Alps have a varied climate, and how much snow you're likely to get will be dependent upon the altitude of the area.
DISCOVER OUR RESORTS IN THE SWISS ALPS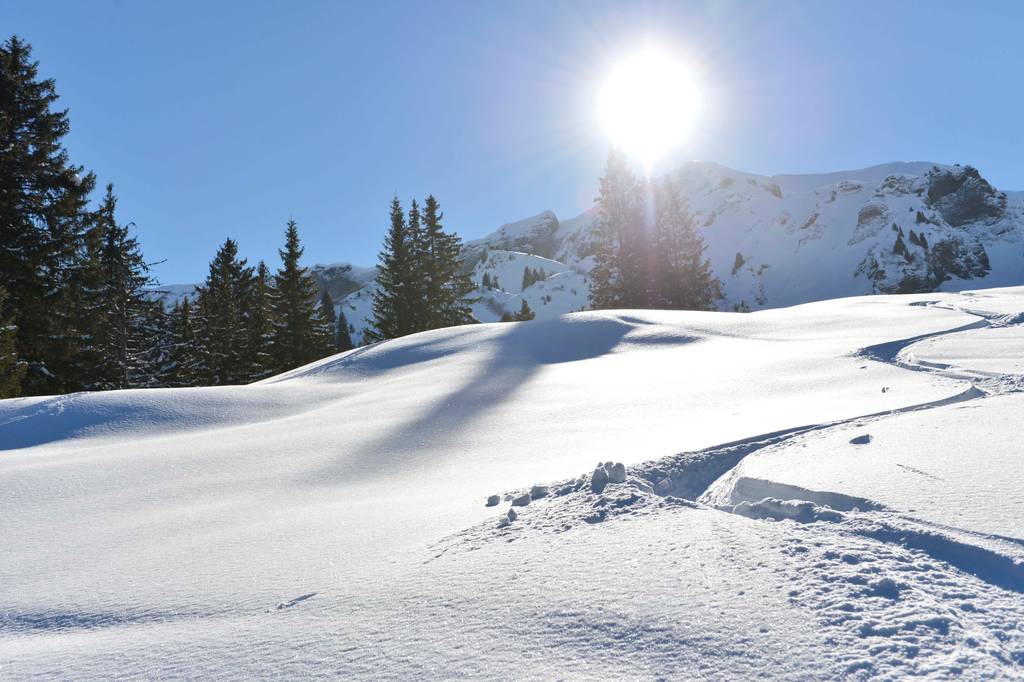 France
All inclusive vacations in the French Alps
Simply sit back, relax and experience the true meaning of an all-inclusive ski vacation with Club Med. The French Alps can receive a lot of snow in winter, making it the perfect destination for thrill seekers who prefer a little Ski with their breakfast!
DISCOVER OUR RESORTS IN THE FRENCH ALPS