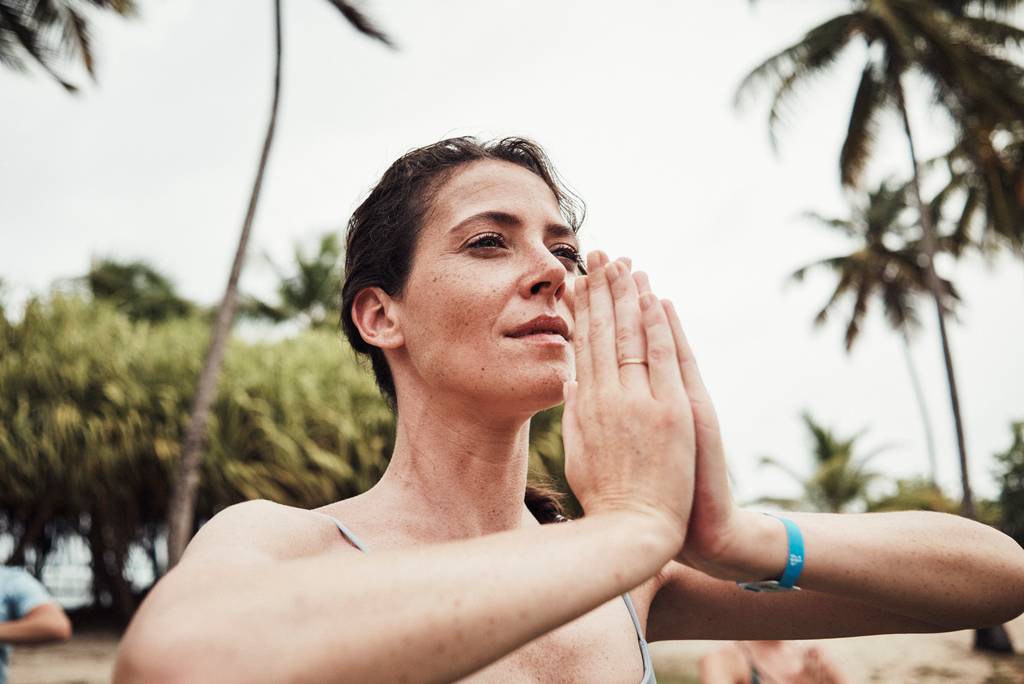 Discover Wellness Fusion by Club Med
Wellness Fusion by Club Med offers a harmonious blend of wellness experiences combining nutrition, active sports, yoga & meditation, spa relaxation, and a true nature reconnection, for an all-inclusive peace of mind vacation.
Indulge in a perfect blend of wellness experiences
Escape to Club Med Cancun in Mexico for a serene vacation featuring white sand beaches, yoga, water sports, and healthy gourmet dining. Enjoy over 20 hours of weekly Yoga & Meditation, cultural experiences like the Temazcal Ritual, and soothing spa treatments with stunning views. Unwind with signature events including Wellness Night and the peaceful Sunset Ritual.