Club Med: discover all our ski areas to help you choose the ski resort for you
Ready to slalom in some of the world's best ski areas? Vacation in the heart of the most beautiful ski resorts in France and the world. Whatever your skill level or favorite sport, you can be assured of outstanding facilities and dedicated professionals to help you make the most of your stay.
Your experience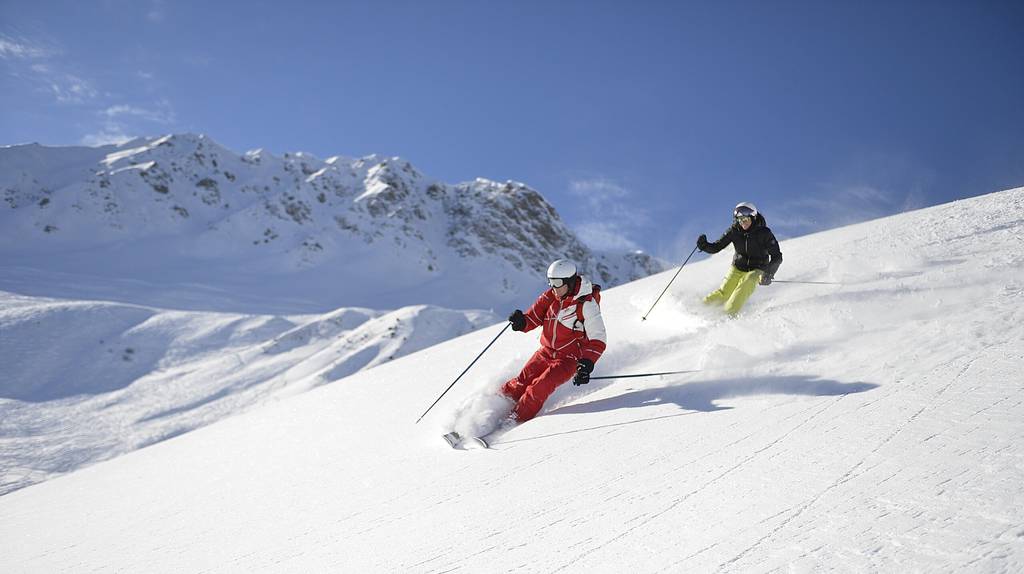 The best ski resorts at Club Med
Welcome to the world's most beautiful places to ski. Club Med has selected its best Resorts at the foot of the slopes, just for you.
In Val Thorens or on the other side of the Alps in Pragelato Vialattea in Italy, make the most of winter sports and the mountains while surrounded by snow-covered peaks. 
Exit the ski room and start tackling the slopes!
Discover our best ski areas in the Alps
The all-inclusive ski experience on the other side of the world
New thrills await in Japan and China. The ski resorts of Asia boast amazing landscapes of wild, untouched mountains.
Choose a fabulous setting for a one-of-a-kind winter sports vacation. You're already on the slopes, so why not make the most of it? All you need to do is get underway!
Find out where to go this winter to enjoy the snow in Asia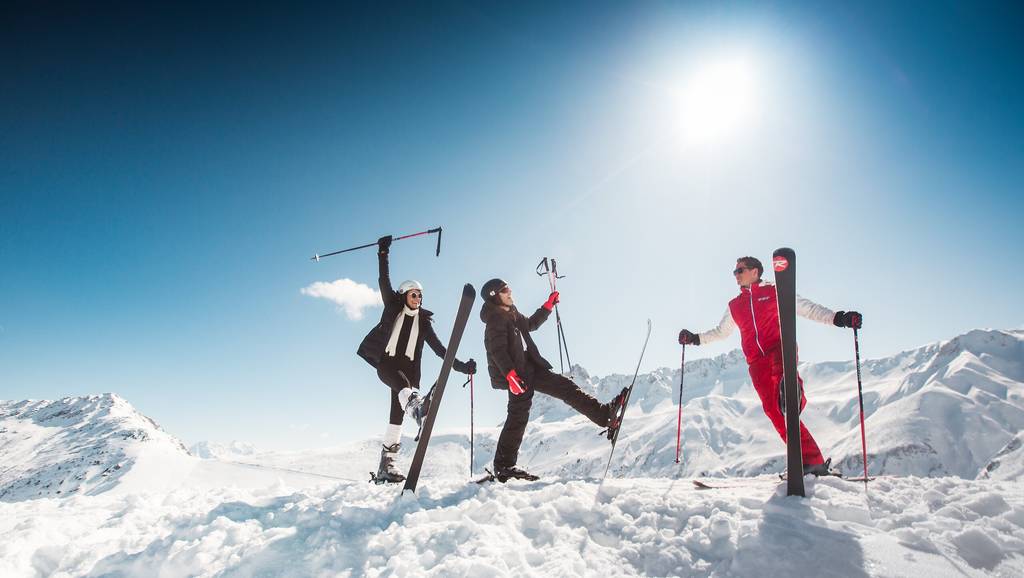 When should you book your vacation at the best ski resorts?
Related articles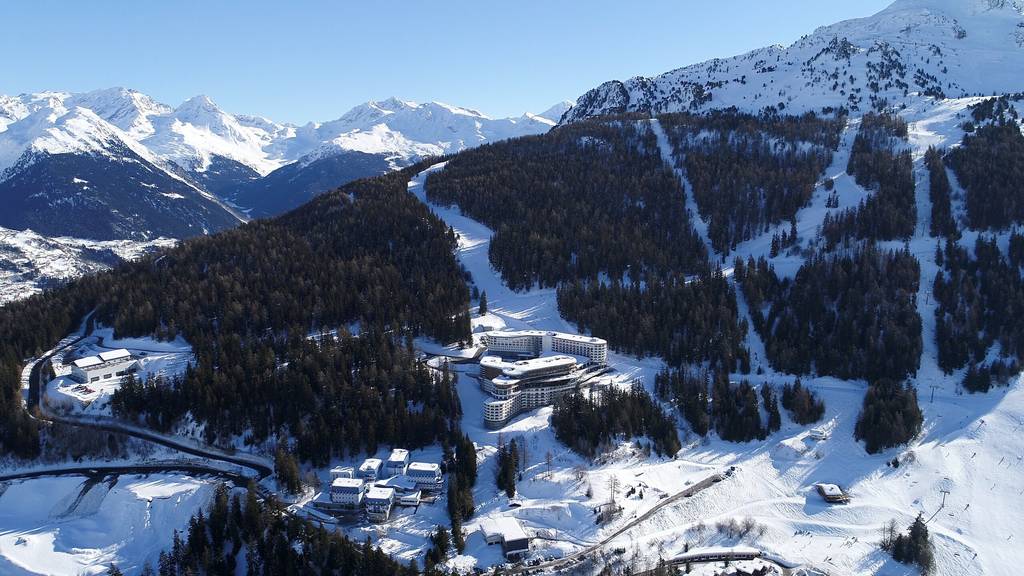 Les Arcs paradiski : our guide to the whole area
Whether you're traveling with family or friends, a ski vacation is always a good time. Boasting incredible views and exciting new winter sports, the Paradiski ski area is the perfect place for a revitalizing winter getaway.
Explore