Where's the best place for all-inclusive ski vacations?
Have you thought about traveling further afield for an all-inclusive ski experience? Pack your bags for Club Med and enjoy winter sports in the Alps, China, Japan or Canada, on your own, with your partner, or with your family and friends. Whatever your level of experience or favorite way to enjoy the snow, you're on the right track. Your ski pass is included with your stay and you can take instructor-led tailored classes from the day after you arrive. Wander through the white firs of Pragelato on snowshoes while your children earn their first skiing badges.** **Stay in one of our 5 Resorts in the heart of the huge Paradiski ski domain, pick up your equipment and set off onto the 264 miles of slopes. Share a Savoyard fondue with your nearest and dearest by an open fire in Tignes Val Claret. Enjoy winter sports in the heart of an Asian ski resort. Look out at the unspoilt wilderness of the mountain landscape in Tomamu, on the Japanese island of Hokkaido. Enjoy the exceptional snow quality and experience an unforgettable winter sports vacation.
Related articles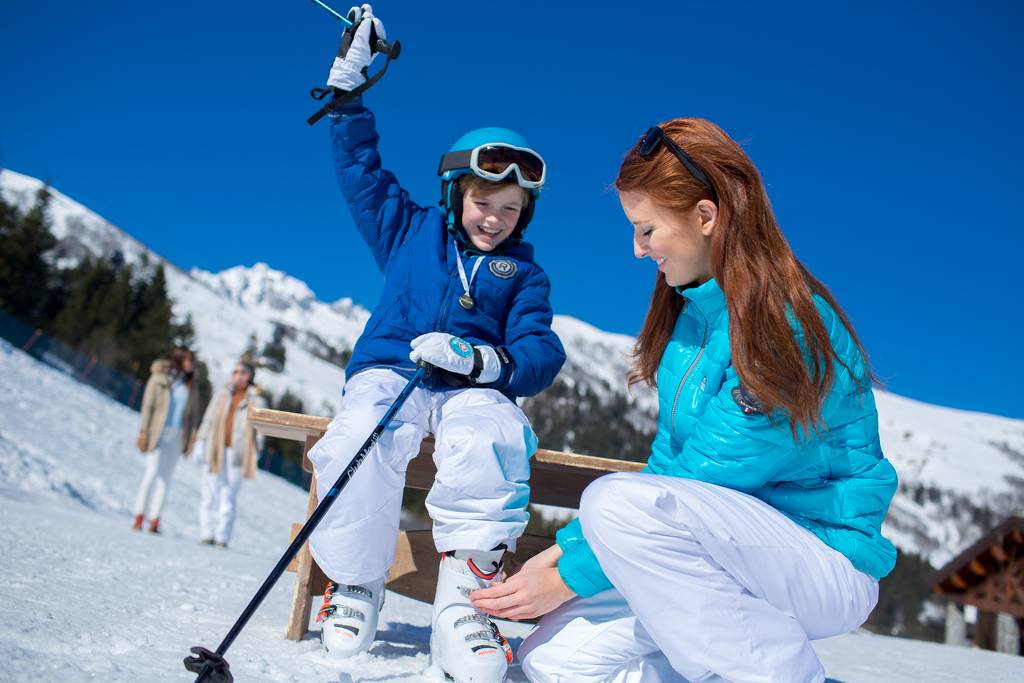 How does my Club Med ski pass work?
A ski pass is included in the Club Med All-Inclusive experience for every guest aged 4 and over. You'll be given your pass when you arrive at the Resort and can start using it the very next morning. The Club Med ski pass is your gateway to the snowy slopes, where you can do your own thing or participate in group lessons.
Explore