All-inclusive ski vacations: make the most of the mountains
How does an all-inclusive ski vacation sound to you? Get nice and cozy in your room at a high-altitude Resort, perfectly located at the foot of the slopes in one of the best ski areas in the Alps, China, Japan, or Canada. Enjoy a 100% pleasure ski experience with our Easy Arrival* service: your ski lessons (from 4 years of age) are booked with experienced instructors in advance. Your kids will receive personalized childcare** and you'll be given your ski passes as soon as you arrive.*** Sporting activities, scrumptious meals, evening entertainment, Turkish baths, spas: savor the delights of après-ski. *Bookable 30 days before your stay. **Check with your Resort for availability. Childcare at Baby Club Med® and Petit Club Med® is subject to an extra charge. ***Ski passes valid from the day after your arrival.
Your experience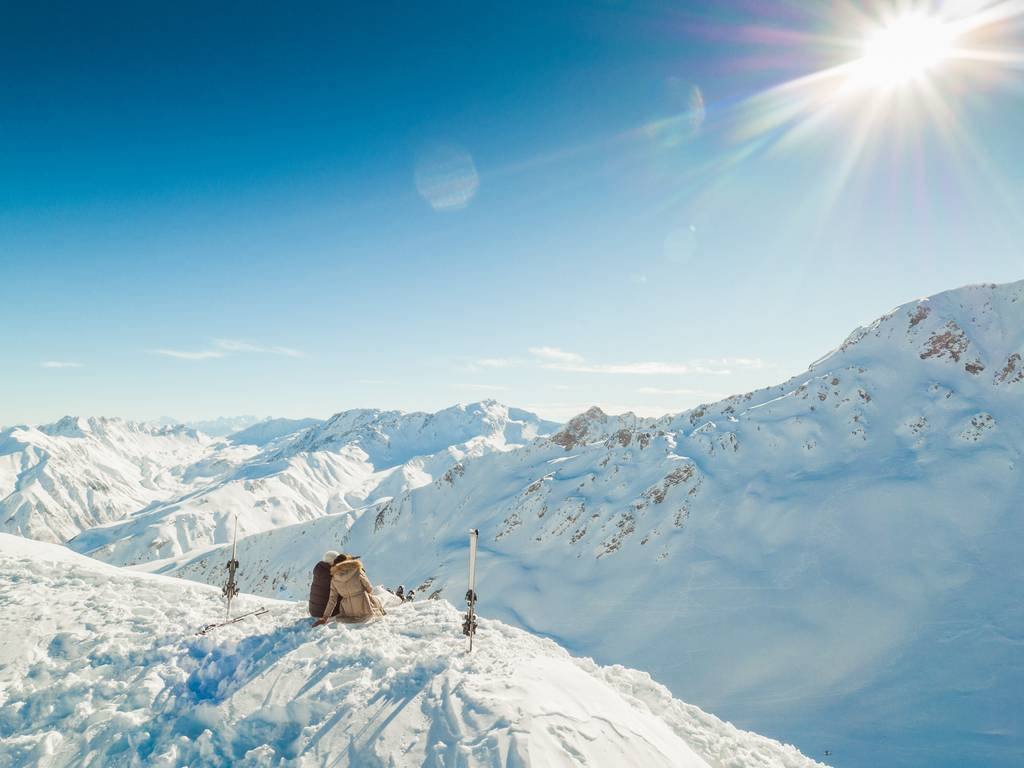 Every minute of your ski trip is devoted to relaxation without the hassle of planning. Make all the decisions but leave the organization to us, so you can explore the infinite possibilities of an all-inclusive ski vacation.
❅ Accommodation in the biggest ski resorts
❅ Ski passes and lessons from the national ski school in the heart of the most beautiful ski areas
❅ The delights of après-ski: restaurants, parties, spa, non-ski activities, etc.
❅ More than 30 sporting activities in the ski resort
❅ Supervision of kids aged 4 to 17
Living space accommodation
Give in to the temptation: most of our Resorts are ideally located at the foot of the slopes of the best ski areas, so you can make the very most of your ski vacation.
Revel in the comfort of Club Med on your all-inclusive ski vacation while unwinding in your room or living spaces created by famous architects and interior designers. You can choose from three different categories of rooms when booking, with the option of an adjoining room with a cot, if necessary.
Chill out, Club Med makes your life easier!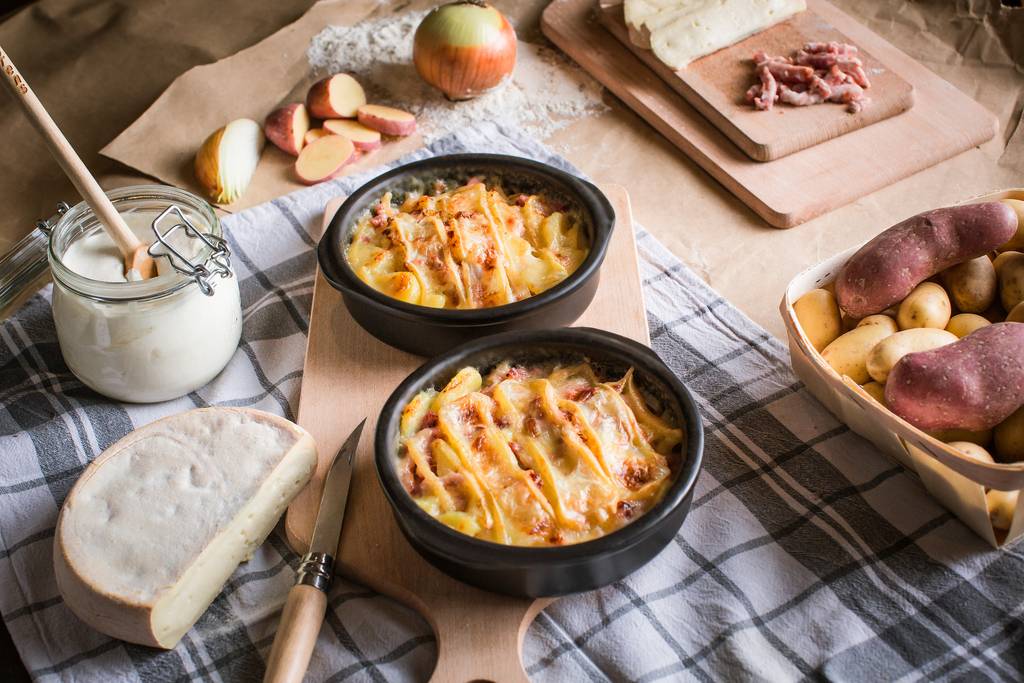 Treat yourself in our specialty restaurants. Choose from continental cuisine or local dishes such as a fabulous fondue or legendary raclette.
All meals and refreshments* are included in your all-inclusive ski package. No stress, just the pleasure of being able to eat whenever you want to.
*Excluding certain à la carte alcoholic drinks
A treat with your morning coffee, a snack after an activity, a late-afternoon pick-me-up...whatever your pleasure, indulge in it at Club Med.
Try mountain specialties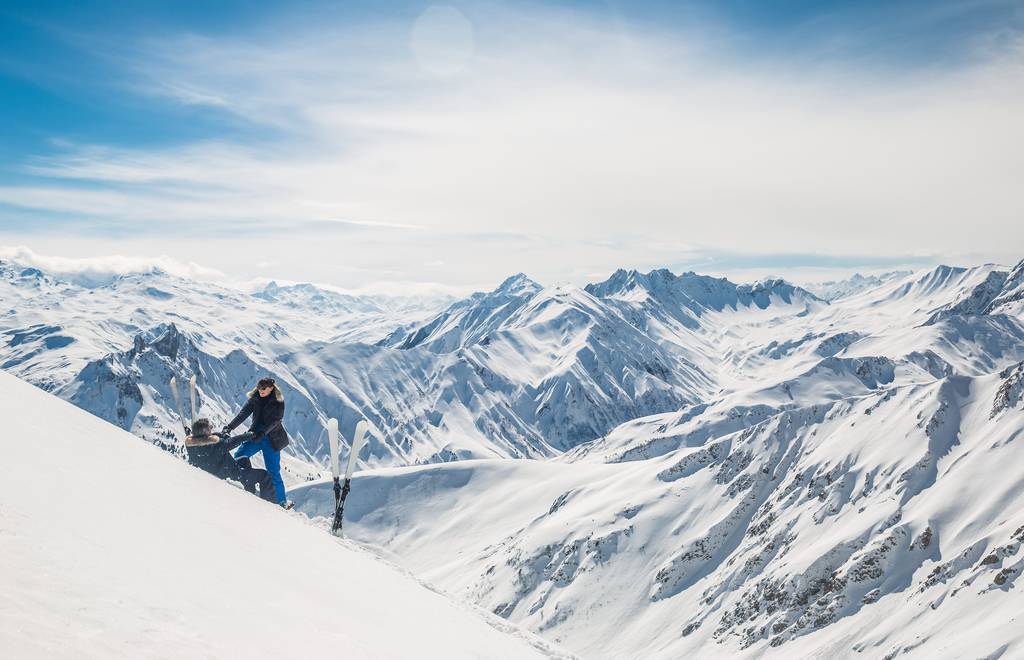 Try all our sports: from skiing in the morning to snowshoeing in the afternoon. And tomorrow? How about finally taking the plunge and going snowboarding? Club Med lets you check yet another thing off your bucket list. While on your all-inclusive winter sports vacation at Club Med, you're free to do as you please.
Enjoy winter sports, indoor sports, and a wide range of activities inside the Resort. Experience the mountains any which way you please!
Finally, don't miss out on the joys of après-ski. At our mountain Resorts, we offer both indoor and outdoor relaxation spaces so you can recharge your batteries after a hard day on the slopes.
❅ Relaxation spaces: swimming pool, Turkish bath, sauna, etc.
❅ Activities: Yoga, Pilates, etc.
❅ Free shows, concerts, parties, etc.
An all-inclusive vacation gives you the chance to enjoy quality time with loved ones and relax in areas conceived by our Resort teams.
Check out all these winter sports that you'll love doing at Club Med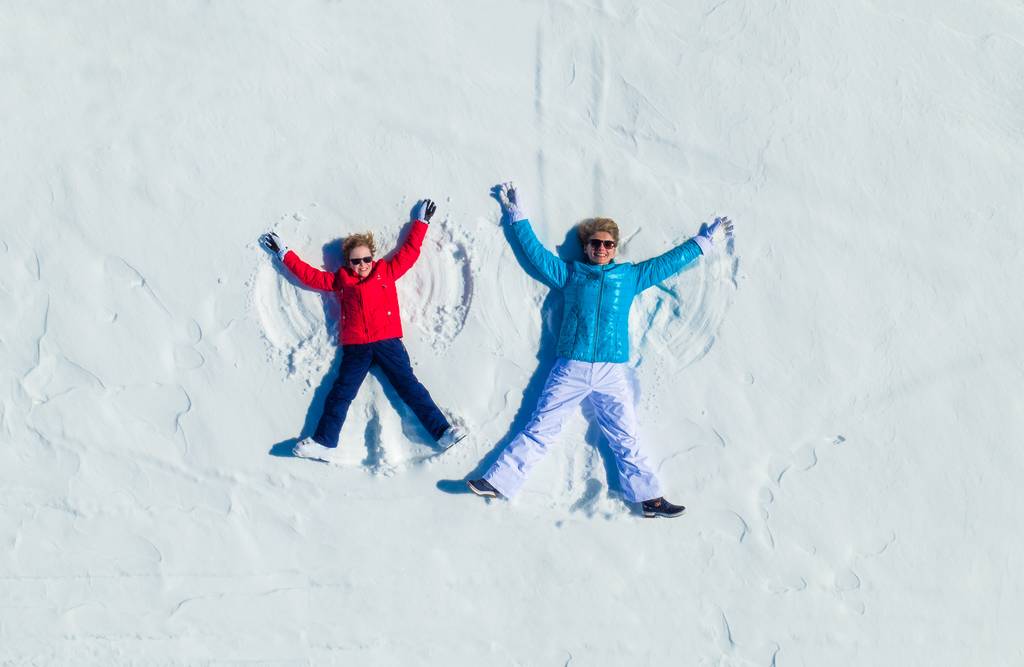 Club Med provides childcare facilities for your all-inclusive family vacation, even during ski getaways.
Childcare for kids 4 to 17 years of age is included in your package (depending on availability), and in some Resorts we also offer Baby* and Petit Clubs* for toddlers. The whole family will enjoy themselves at their own pace and your children will be in seventh heaven.
During a ski vacation at Club Med, your package includes (for guests aged 4 and over): ski passes and lessons with experienced instructors from the ESF/ESS national ski schools. Whether you're a beginner or looking to improve your skills, our instructors guide and help you make progress throughout your stay.
Ski or snowboard, the choice is yours.
*At extra cost
Discover the advantages of Club Med compared to a hotel for your family ski vacation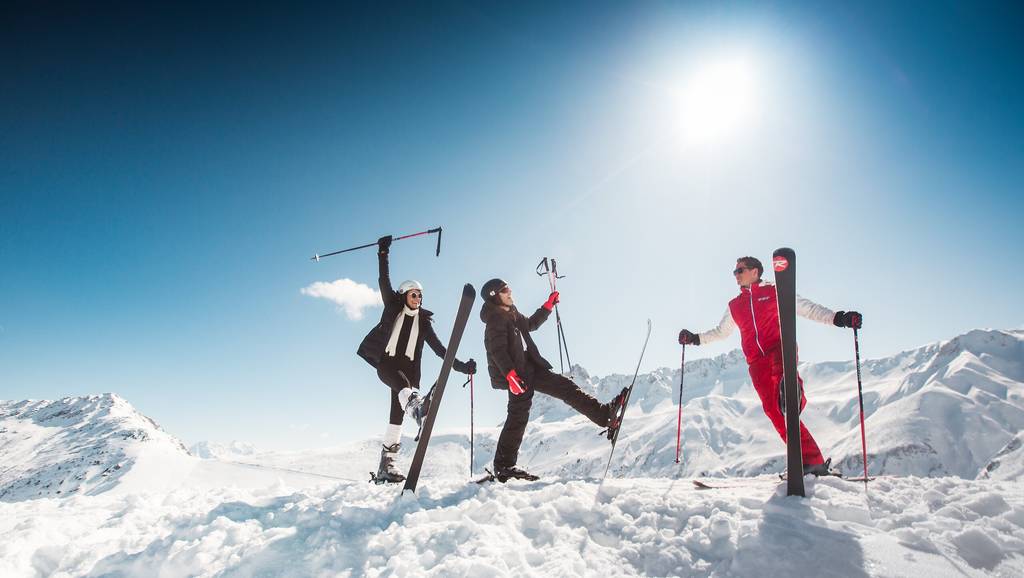 We know that a vacation in the mountains requires a great deal of planning. That's why your all-inclusive ski package includes extra services designed especially for ski trips, such as "Easy Arrival," available at our ski Resorts in Europe.
With the Easy Arrival service, simply access your online Club Med account within 30 days of your arrival to:
❅ Enter information relating to your equipment
❅ Register your kids for Children's Clubs
❅ Book your spot in winter sports classes
Because it's better to be on the slopes than waiting in line!
Discover the joys of winter sports with a wonderful vacation that includes your first experience skiing
Related articles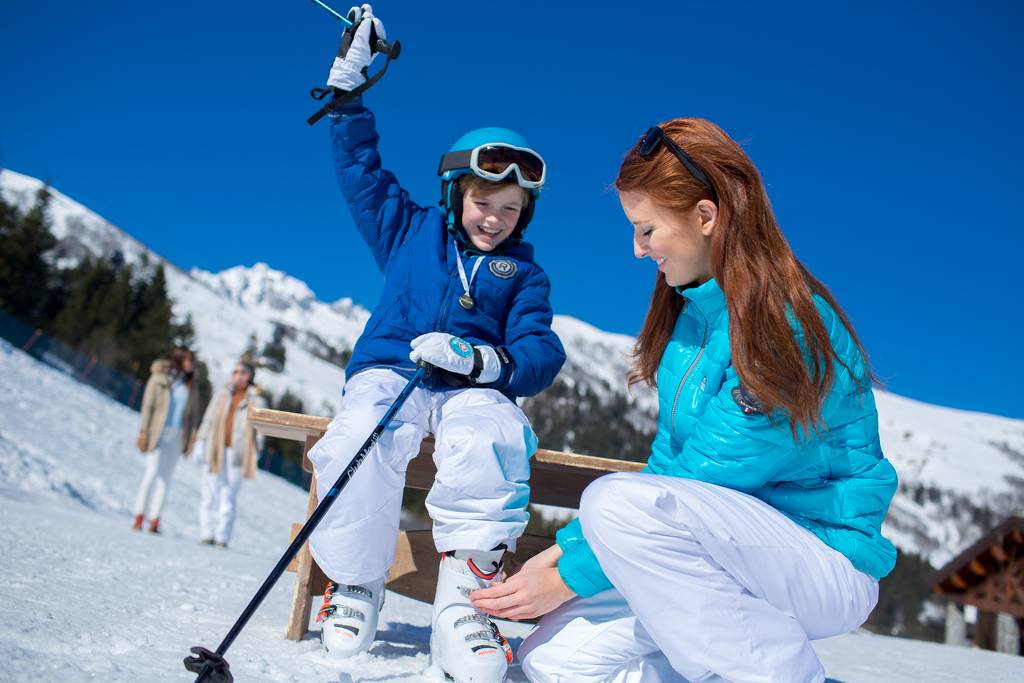 How does my Club Med ski pass work?
A ski pass is included in the Club Med All-Inclusive experience for every guest aged 4 and over. You'll be given your pass when you arrive at the Resort and can start using it the very next morning. The Club Med ski pass is your gateway to the snowy slopes, where you can do your own thing or participate in group lessons.
Explore