All-Inclusive Resorts
by Club Med
What's included in your stay?
70 Years of Expertise: Pioneer of the All-inclusive
Making families happy since 1950
It all started with a vision. When founder Gérard Blitz pictured the first Club Med Resort, he had an ambitious goal: creating happiness here and now! A pioneer in the all-inclusive formula, Club Med had understood the aspirations of its times and offered families a truly pleasure-seeking and hassle-free experience.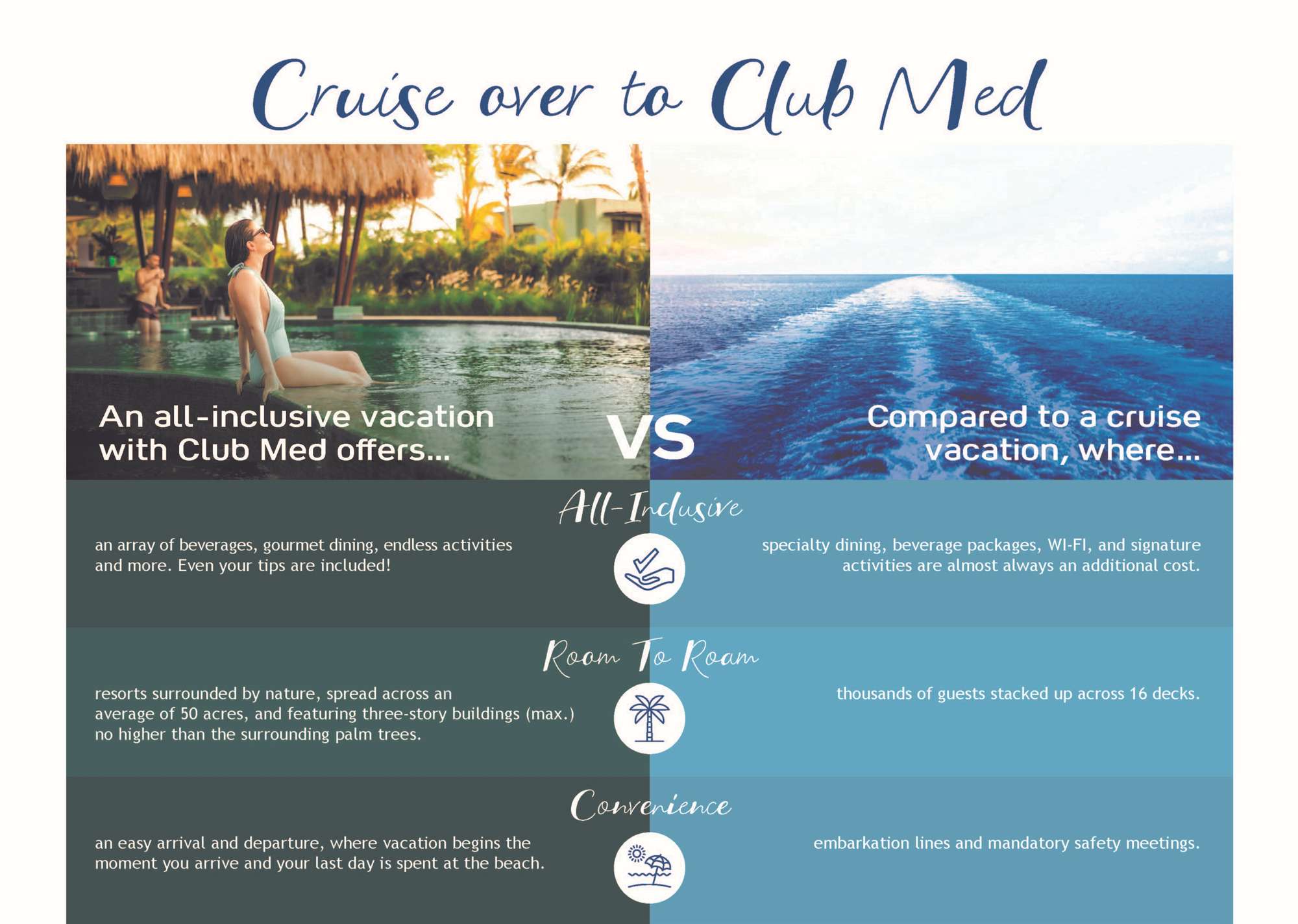 The all-inclusive formula
Whether it's a wide range of accommodation from Exclusive Collection spaces to Standard rooms, Children's Clubs from 4 years to 17 years old, all-inclusive dining available at any time, a full open bar, sixty different sports and activities awaiting for you and intimate evenings with night entertainment or live music with shows and dancing – you'll enter a world of almost endless possibilities.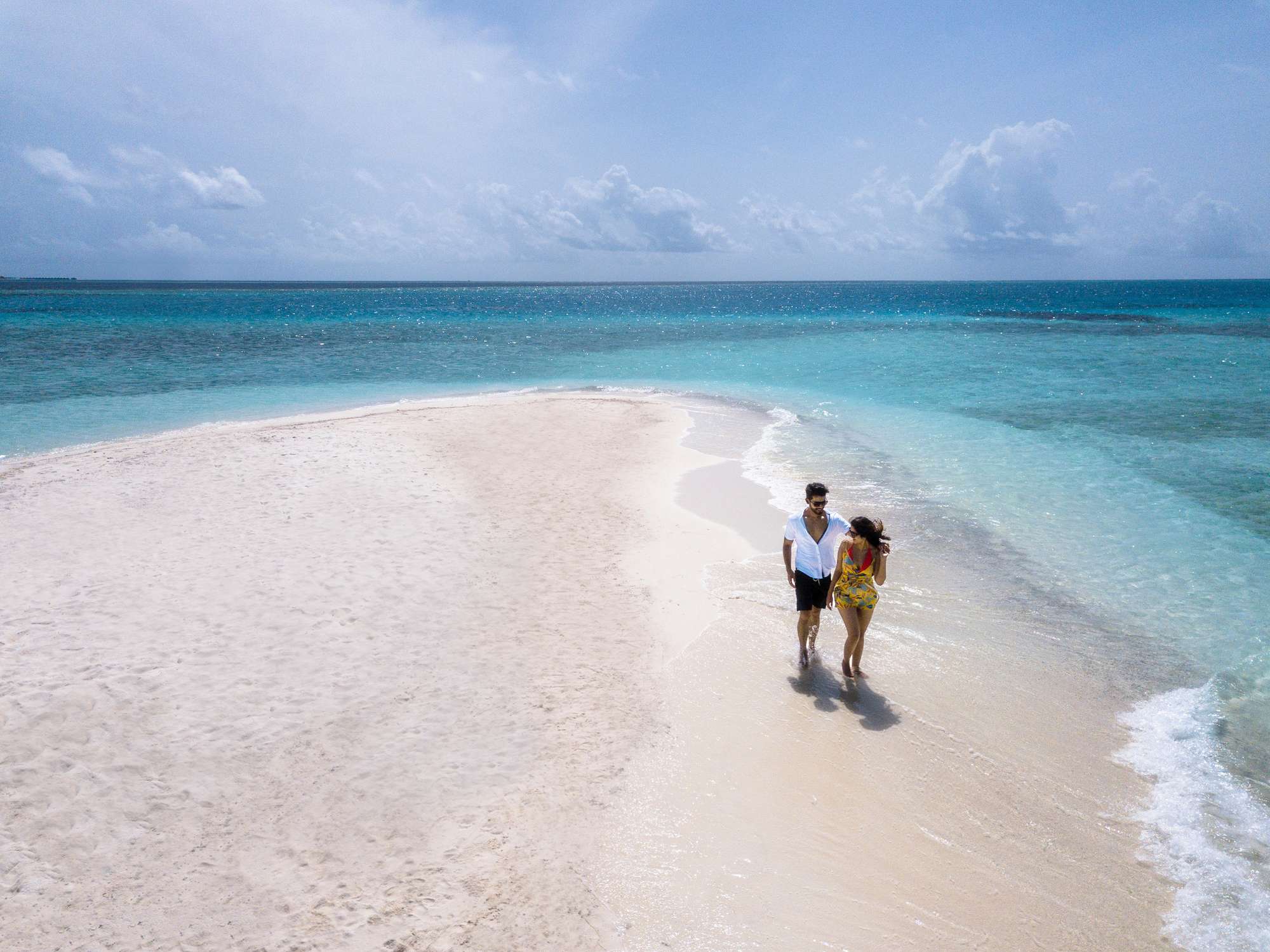 Breathtaking destinations
Discover heavenly hideaways in the world's most incredible places! Choose perfect destination for your next family vacation or couples getaway. Situated beside national parks, rain forests, beautiful beaches, fairways of distinction, majestic alpine mountains, protected reefs or famous ruins, each all-inclusive resort is unique, and each experience unforgettable.
Discover our all-inclusive resorts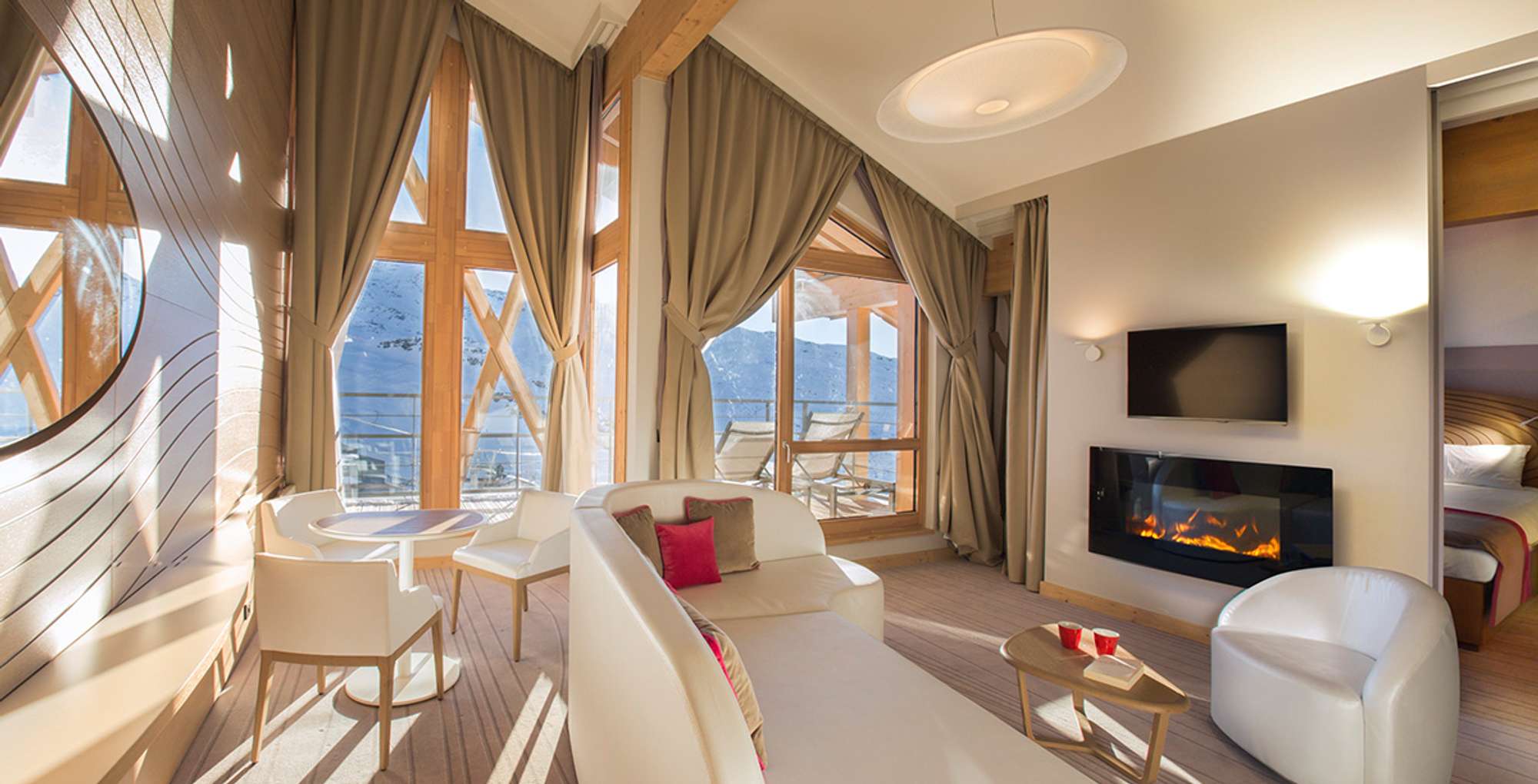 Premium, refined accomodations
Relax and unwind in comfort... from Standard room to Suites, our rooms offer a premium vacation experience. Designed by the world's most inspired architects and designers, the rooms and Suites in each all-inclusive resort are unique, but share one common feature: comfort and refinement.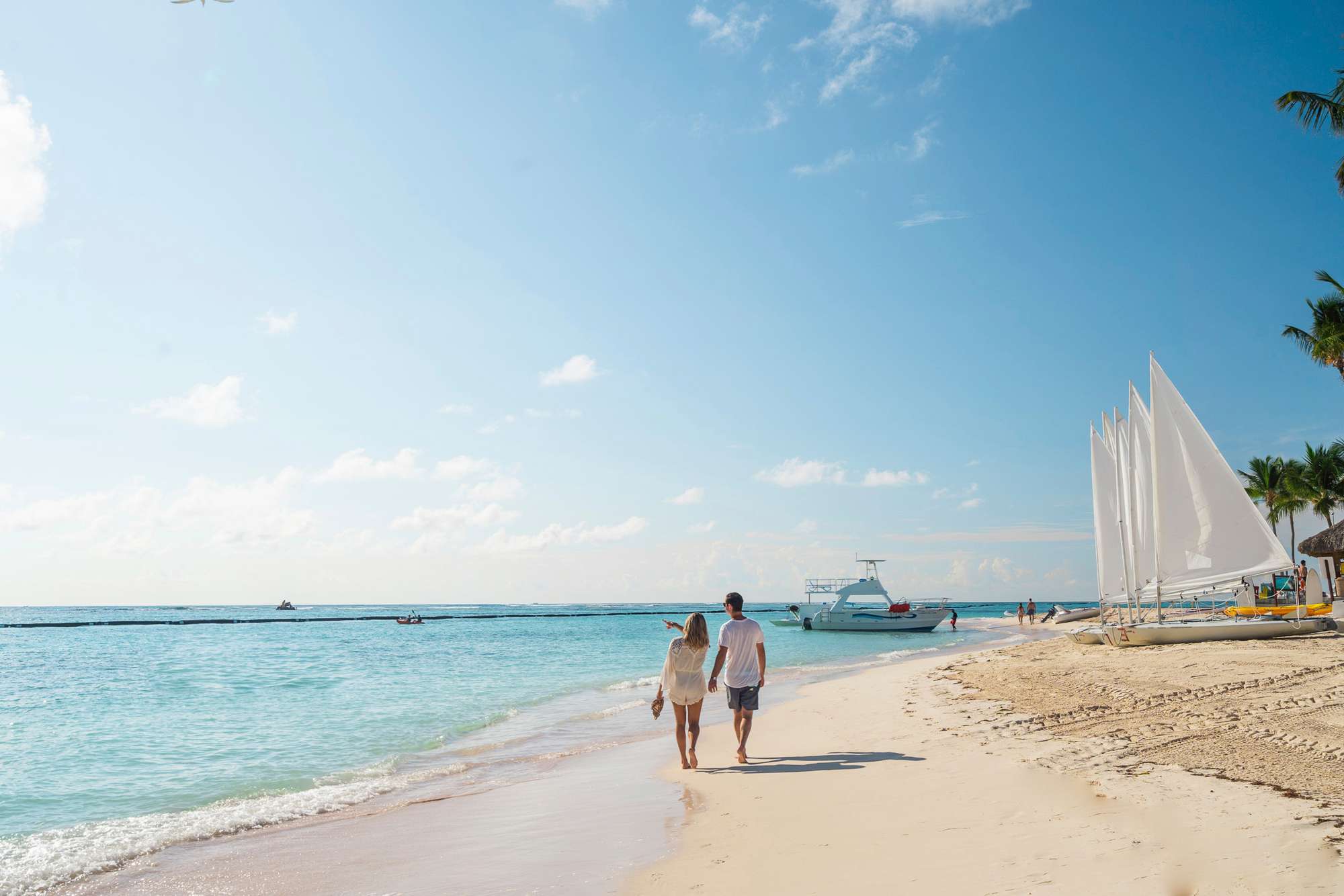 More room to roam
Reconnect in Paradise
Vacation with more peace of mind at Club Med's spacious all-inclusive resorts. Surrounded by nature, spread across an average of 50 acres, operating at limited capacity, and featuring three story buildings (max.) no higher than the surrounding palm trees. Our resorts offer a safe environment to relax and unwind. Airy outdoor areas, al fresco restaurants and bars, sprawling beaches, and endless outdoor activities allow you to disconnect and enjoy quality family time, all in paradise.
Learn more
Enjoy Free Unlimited Wifi
Anywhere in our resorts
Now at Club Med, connecting with your loved ones is easier than ever! Enjoy internet access throughout your vacation from any device anywhere in our resorts including any room category FREELY.
ALL-INCLUSIVE SNOW VACATIONS
Ski lifts and lessons also included!
From the soaring peaks of Mont-Blanc in the French Alps, to the powder perfect slopes of Hokkaido in Japan, we take care of everything - so you can enjoy every moment of your snow vacation. Sit back and relax... We've got this!
We take care of everything
Accommodations, lift passes to access the slopes, ski and snowboard lessons tailored to all levels and age with English-speaking instructors, gourmet meals in resort and in selected altitude restaurant, a full open bar, Children's Clubs, relaxation options, après-ski activities, as well as a range of extra services designed to make your stay easy, we handle all of that for you. You'll enjoy total peace of mind, unparalleled freedom, and endless adventure in our 25+ Snow Resorts worldwide.
Discover more about our all-inclusive snow vacations
What is included in your ski vacation?
Lift tickets & Group lessons

Children Clubs for ages 4-17

All-day gourmet dining & open bar

After-Ski Activities & entertainment for all

Free Wi-Fi & Gratuities
Club Med Exclusive Collection
Personalized comforts & exceptional services... all-included!
Whether traveling as a couple, family, or group, rest assured that our Exclusive Collection embodies the sophistication and comfort necessary to make your all-inclusive vacation one to remember. With breathtaking views, upscale accommodations, and white glove services, our Exclusive Collection resorts offer a class all their own.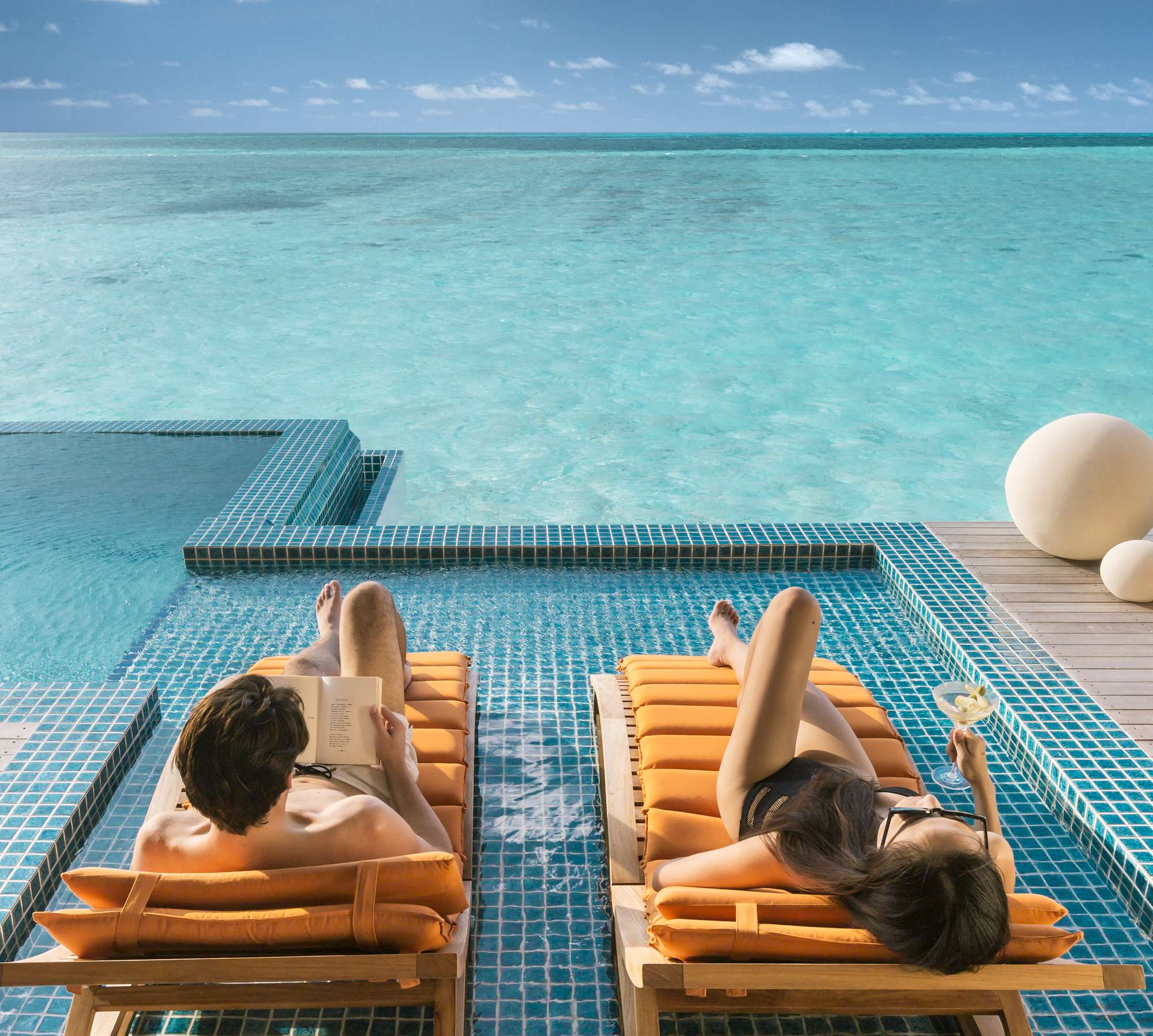 A world of all-Inclusive luxury
Access it all, here
Private Villas on stilts, alpine mountain Chalets with breathtaking panoramic views, Cruises on elegant 5-masted sailing ships, Exclusive Collection spaces in Mexico, the Caribbean, and across the four corners of the globe...
Our Exclusive Collection combines remarkable destinations with luxurious accommodations, customized services, and unmatched hospitality.
LEARN MORE ABOUT OUR EXCLUSIVE COLLECTION
What is included in an Exclusive Collection Experience?
Breathtaking Destinations

Intimate Moments

Tailor made

Gourmet Experiences

World-renowned Designers
What is included in your stay?
Full-board Gourmet Cuisine

Intimate Moments

Tailor-made

(un)charted region

World-renowned Designed