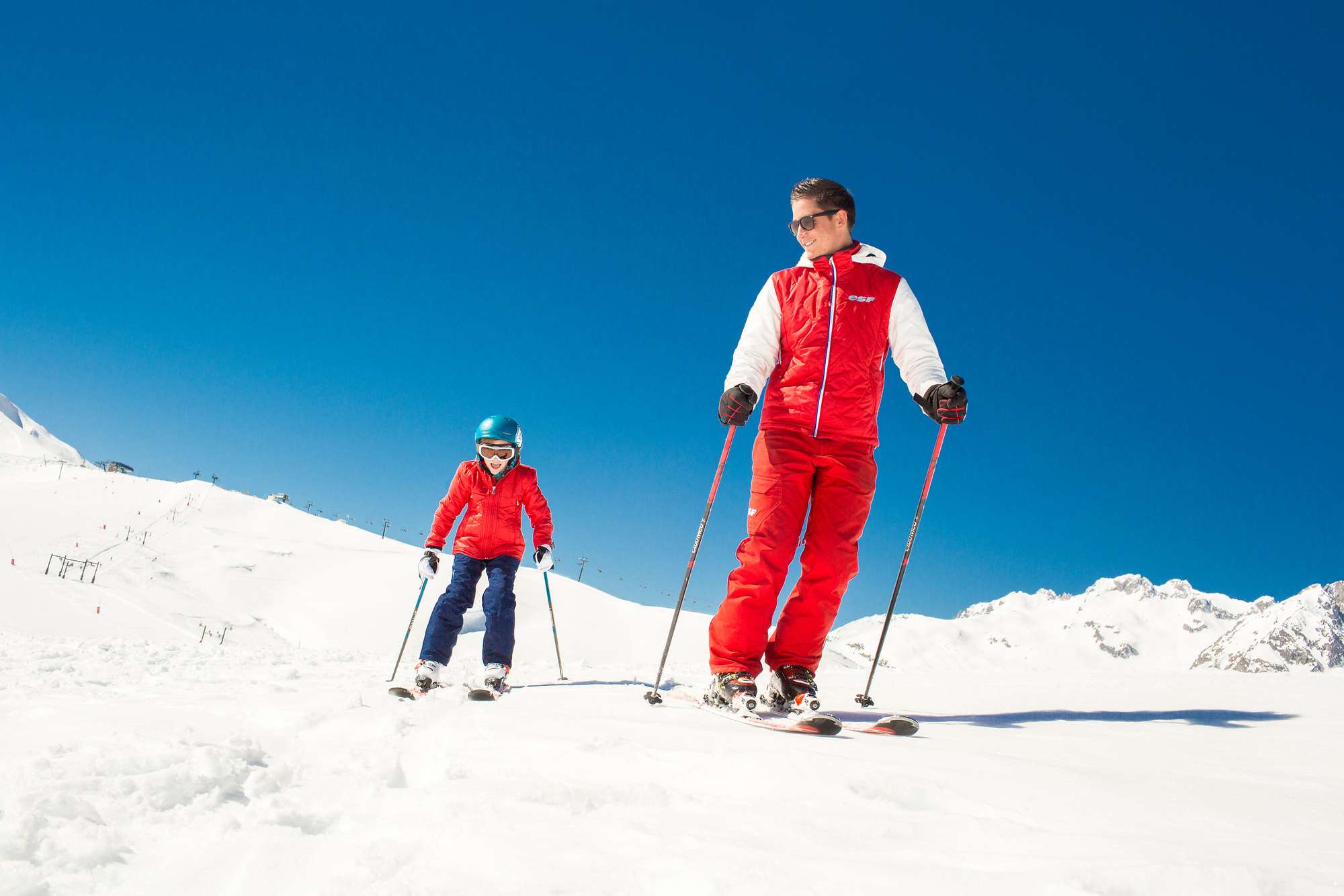 Winter sports vacations: enjoy all the fun of the snow as a family
Snow-capped peaks, nature hibernating under a thick white blanket: welcome to the mountains in the winter. Soothing landscapes and snow-covered slopes offer an invitation to get away from it all and try skiing, snowboarding, or snowshoeing; whatever your activity, you'll enjoy all the fun of winter sports in the clean and fresh mountain air.
Speed down the slopes while your children trace beautiful curves in the powder on their skis or snowboards. Stay at a Club Med mountain Resort in Europe, Asia, or North America, and your kids can take advantage of clubs adapted to their own particular age. Mini Club Med® for 4 to 10-year-olds and Junior Club Med or Club Med Passworld® for 11 to 17-year-olds are included in your all-inclusive package. Thanks to creative activities and ski & snowboard lessons, your kids will spread their wings, make new friends, and learn new things.
At some Club Med Resorts, kids aged 4 months to 3 years get their own special place too: Baby Club Med® and Petit Club Med®, bookable in advance and at extra cost.
After the sports come the rewards: delicious snacks, meals, shows: get together and share some quality time in the warmth of your Resort. 
*Available at certain Resorts only