A diverse artistic program for highly entertaining vacations
Dance, concerts, magic, circus, etc. Be amazed by our unforgettable shows while enjoying an activity or a drink. Mathias Maria (Head of Club Med Talent, Artistic Platform Manager & Chef de Village) tells you all about our artistic program. A rich and diverse lineup and a high-quality cast ensure your stay is fun from start to end.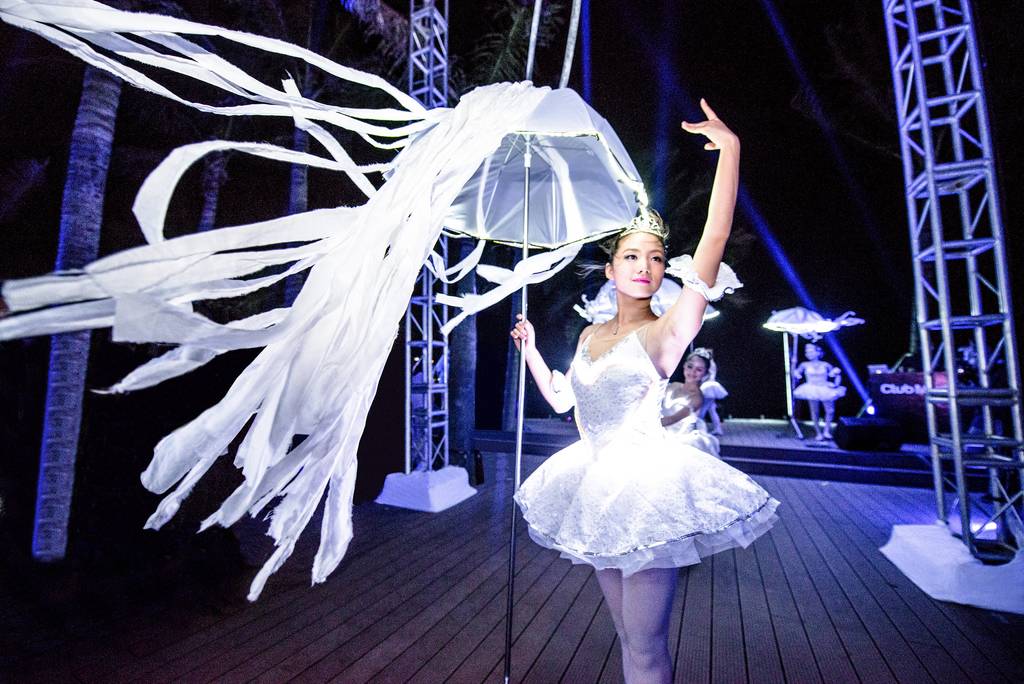 Related themes
What are G.Os® and how do they make Club Med unique?
For more than 65 years, G.Os® have embodied the values of Club Med. Short for "Gentils Organisateurs," G.Os® are here to assist you during your stay at Club Med.
Explore
Your choices regarding cookies on this website
We use cookies on our website to ensure you have the best experience. By closing this banner or interacting with our site, you permit us and our partners to place cookies on your browser, recognize cookies, and identify you for marketing.