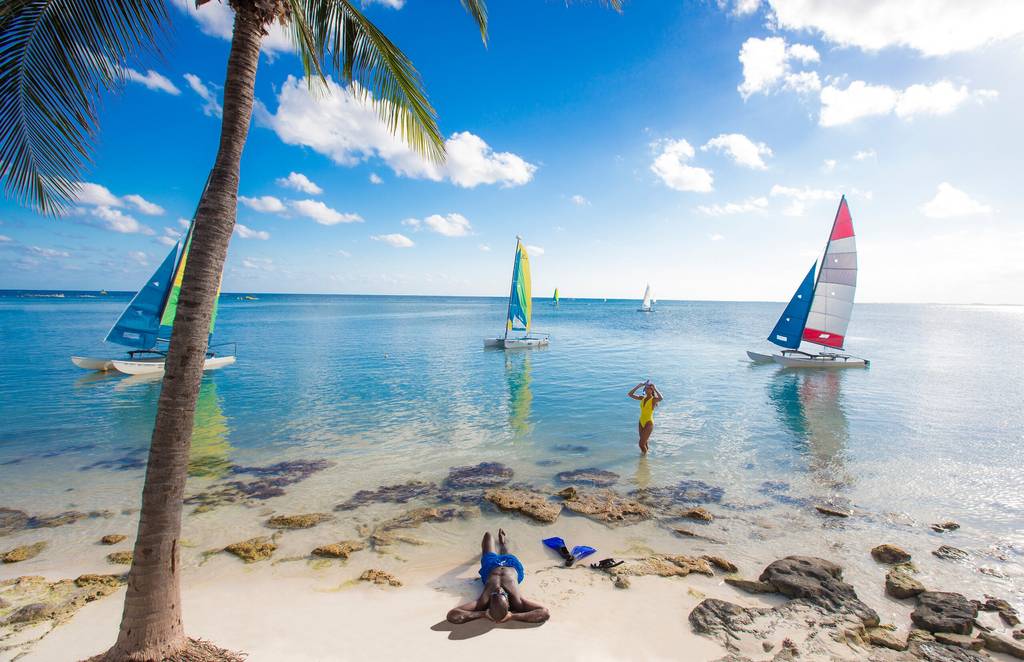 What is there for families to do in Mexico?
With beaches like long white ribbons bordering a turquoise sea and a jungle dotted with Mayan ruins, Mexico offers a taste of adventure for both children and adults alike. On land or in the water, family vacations are enhanced by a vast range of sporting and recreational activities. To the east and west of the country, the varied landscapes are perfect for everything from golf to surfing, hiking, and waterskiing.
You can swim and dive, observe the marine life, and experience the rhythm of the waves. Excursions take you to the heart of the nearby tropical forest, where you'll discover the secrets of the Mayan people and get to know the local flora.
Between outings, you'll learn about Mexican cuisine, which, depending on the region, is influenced by Caribbean, Mayan, or Hispanic food. Your taste buds are taken on a trip through history and time.