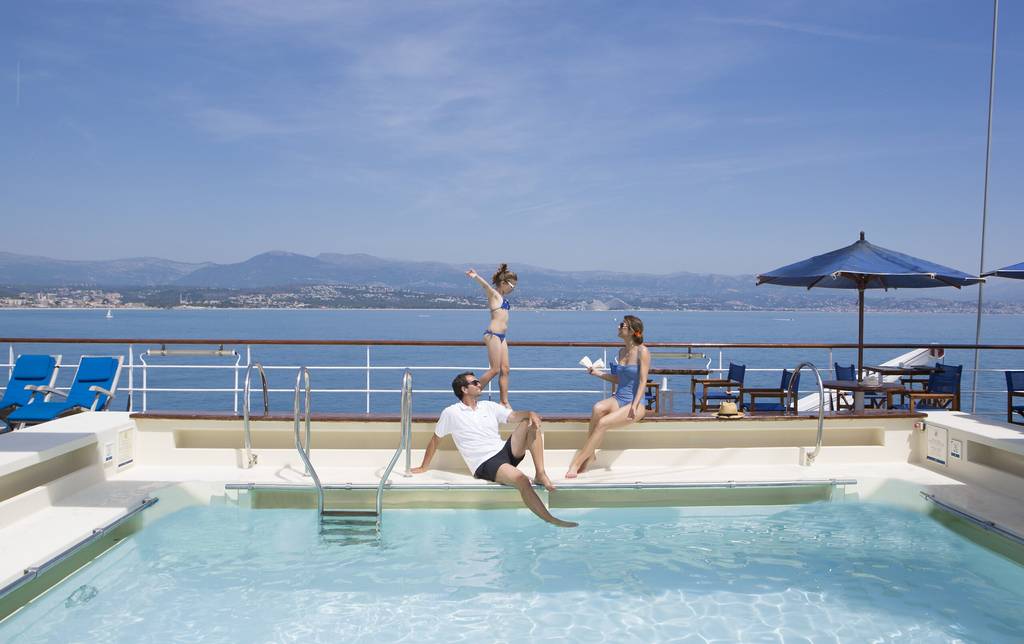 Family cruises with Club Med
Embark on a voyage across the Atlantic or Mediterranean, stopping off at the islands and coasts of various different countries. Enjoy amazing family adventures on a cruise with the kids (from 8 years of age).
Aboard the Club Med 2, a majestic five-masted sailboat, all amenities cater to the comfort of families. Carefully designed cabins. Friendly and festive atmosphere. Recreational and relaxation equipment. Everyone can amuse themselves as they please between ports.
Make way for relaxation and culture in the Mediterranean. From the coasts of Spain to the shores of Italy and the isles of Greece, each port is the promise of cultural discovery and moments spent unwinding. In the Caribbean, the beaches and nature amaze children and adults alike. Take family excursions* to explore the beauty of each island. During school vacations, kids can benefit from a number of activities organized by our experienced G.Os®. 
*At extra cost