Club Med 2 cruises
Experience all the pleasure of the world on this majestic 5-mast cruise ship, which takes you to the waters of the Mediterranean and of the Caribbean.

A UNIQUE CRUISE EXPERIENCE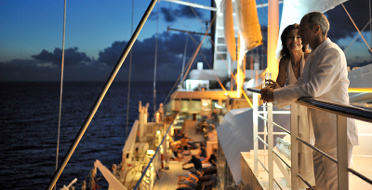 With its splendid decks, its nautical hall for sports enthusiasts, its two gourmet restaurants and its crew of 200, this vessel offers all the refinement of a first-class ship, enhanced by the undeniable pleasures of a Club Med all-inclusive resort... one that's racing across the water.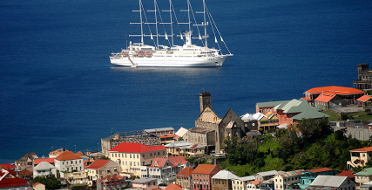 Discover the endless treasures of the Mediterranean Coasts and Europe. So many must-see places from Lisbon to the Adriatic: visit Greece, Italy, Croatia, Spain, Portugal, France, Turkey...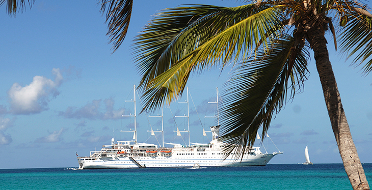 Cruises in the Carribean, paradise-like beaches and stop overs charged with history. Discover the beauties of the Bahamas, the greater and lesser Antilles, but also the coasts of Colombia and Venezuela...
SEARCH A RESORT
SEARCH BY SINGLE CRITERIA
By destination

By children's club

By available dates

By activities

By comfort level

By price bracket