Call center estimated wait times
BOOK ONLINE
That's a quick and easy way to book your all-inclusive vacation: available 24h/7.
BOOK BY PHONE: 1-888-WEB-CLUB (1-888-932-2582)
If you wish to avoid longer wait times when contacting our call center, we suggest calling between 12:30PM and 5:30PM EST for the shortest wait time.
Call Center Estimated Wait Times: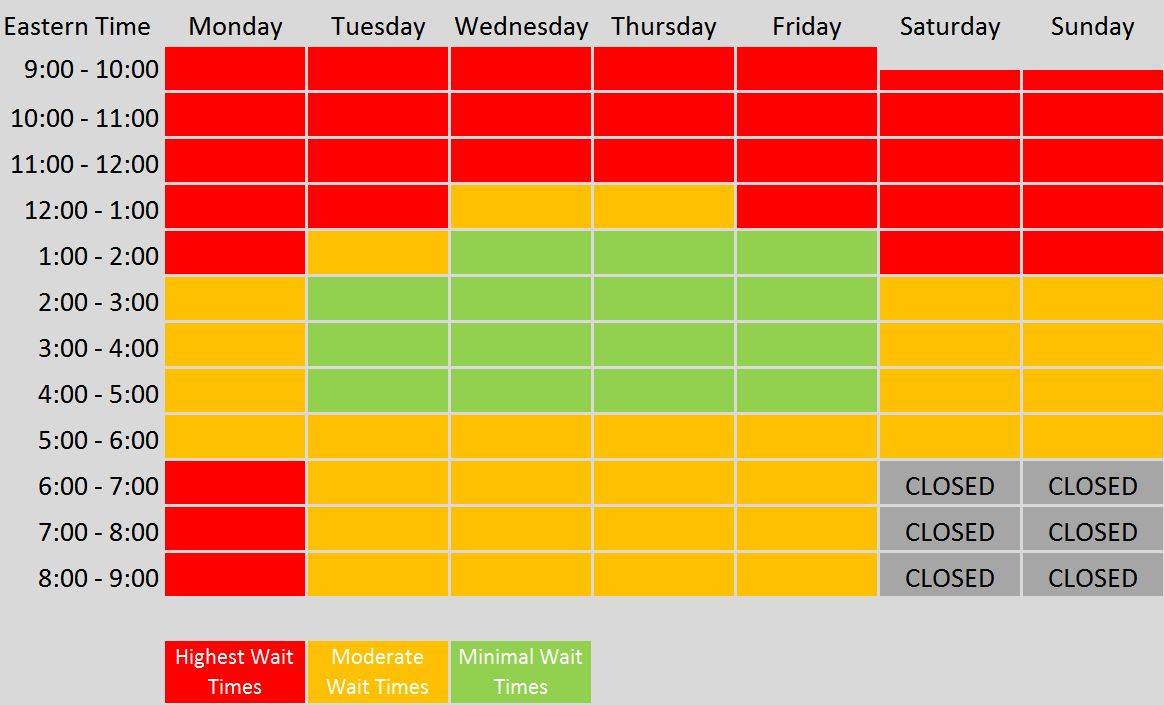 CONTACT US:
Click here
YOU HAVE A QUESTION?
Visit our FAQ
SEARCH A RESORT
SEARCH BY SINGLE CRITERIA
By destination

By children's club

By available dates

By activities

By comfort level

By price bracket