Discover Phuket - Thailand - Our latest renovated resort
After renovations, Club Med Phuket, located on the beach of Kata Bay in beautiful Thailand, reopens. Kata Bay is known for its pure white sands, crystal clear waters and palm lined beaches – among the finest in the world.
A renovation themed under "The Magic of Lights"
This theme is derived from Thailand's annual Yi Peng Festival where locals make lanterns out of thin fabric and attach a candle allowing for thousands of lanterns to float through the sky. The transformation included the lobby, main restaurant, bar, lounge and Club Med Spa by Payot along with many other unique features found throughout the resort for guests to enjoy.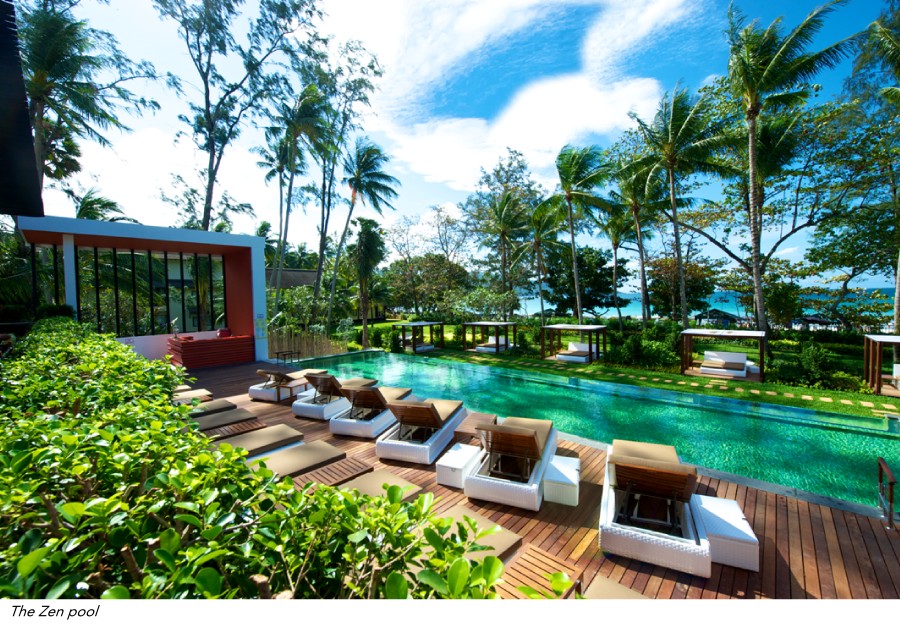 The ideal family resort
Phuket is the ideal family resort offering supervision and exciting activities for children from 4 months to 17 years of age, with Baby Club Med, Petit Club Med, Mini Club Med and Club Med Passworld, an exclusive place for teens to hang out. Children 4 to 10 years old have the opportunity to participate in the Clean Art Planet project, which creates environmental awareness by allowing them to create art from items that wash ashore from the sea. As part of Petit Club Med®, children experience nature walks, learning farms, storytelling and gym sessions. New activities for teenagers include theatre, film, dance and sound mixing.



Spacious accommodations
Phuket offers several levels of spacious accommodations, including suites, deluxe rooms and club rooms all inspired by Thai influence with hues of red and gold. Room categories can accommodate families and couples comfortably.