Spring & Summer Vacations
Find your happy place at Club Med, where you can do as much – or as little – as you wish.

With all-included luxuries ranging from sailing, snorkeling, trapeze and mealtimes to having both "me time" and "us time", plus Children's Clubs for kids 4 – 17, everyone gets to indulge in their own version of pure happiness in the Caribbean, Florida, Mexico and beyond.


Book NOW for July and August! OUR OFFERS END ON MARCH 3rd.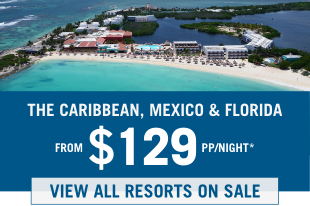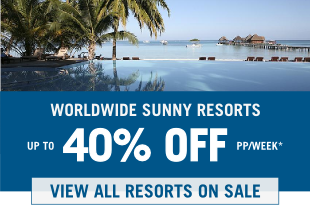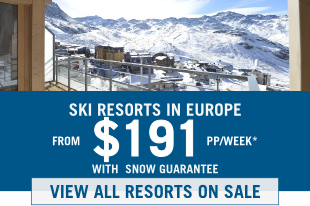 Our Top Resorts rated by you on TripAdvisor
PUNTA CANA
DOMINICAN REPUBLIC
A family paradise & majestic golf destination where leisure and luxury are beyond par
VIEW RATES & AVAILABILITY
IXTAPA PACIFIC
MEXICO
A "world's best" family resort capturing the sun-drenched beauty, and splendor of Mexico
VIEW RATES & AVAILABILITY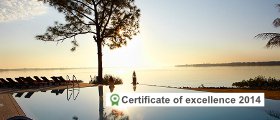 SANDPIPER BAY
FLORIDA
A premium sports resort, haven for active families and home to the Club Med Academies
VIEW RATES & AVAILABILITY
COLUMBUS ISLE
THE BAHAMAS
A secluded Bahamian jewel with isolated beaches and world-class diving is newly upgraded
VIEW RATES & AVAILABILITY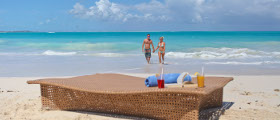 TURKOISE
TURKS & CAICOS
A sun-kissed Caribbean paradise with gorgeous award-winning beaches and thrilling water sports
VIEW RATES & AVAILABILITY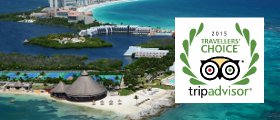 CANCUN YUCATAN
MEXICO
A family resort rich in history, culture, and sports is magnificently transformed with modern allure
VIEW RATES & AVAILABILITY
"...the kids' memories will be as good or better than your own!"

REVIEW BY TRIPADVISOR TRAVELER LIAM