About Club Med - Press Room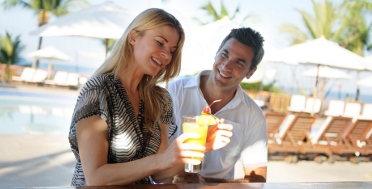 A generous and refined à la carte formula for families, couples, friends and singles: we do the work, you get the most out of every moment of your holiday, with no worries about going over budget.
Club Med's upscale offerings, paired with its all-inclusive pricing, will appeal to your value sensitive readers. The Club Med Press Room invites you to take advantage of all the information we have provided.
SEARCH A RESORT
SEARCH BY SINGLE CRITERIA
By destination

By children's club

By available dates

By activities

By comfort level

By price bracket