Club Med Awards & Accolades
With $530 million invested in renovations worldwide in recent years, Club Med has spared no expense to ensure you the stay of your dreams and your feedback continues to confirm our every step. Our upscale transformation has consistently led us to be rated among the best based on user reviews.

It's not only our guests that have been talking about the new Club Med. The experts agree that there's never been a better time to become part of the Club Med family.
---
---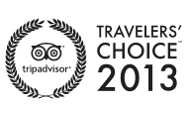 Tripadvisor Travelers' Choice Hotels for Families Award 2013
TOP FAMILY HOTELS IN THE WORLD
Winner WORLD #2: Ixtapa Pacific, Mexico

TOP FAMILY HOTELS IN MEXICO & THE CARIBBEAN
Winner Mexico #1: Ixtapa Pacific, Mexico
Winner Mexico #3: Cancun Yucatan, Mexico
Winner Caribbean #5: Punta Cana, Dom. Rep.

TOP FAMILY HOTELS IN FRANCE
Winner France #3: Valmorel, France
Winner France #4: Peisey-Vallandry, France
Winner France #5: Serre-Chevalier, France

TOP FAMILY HOTELS IN ASIA
Winner Asia #1: Bali, Indonesia
Winner Asia #3: Bintan Island, Indonesia

TOP FAMILY HOTELS IN INDONESIA
Winner Indonesia #1: Bali, Indonesia
Winner Indonesia #2: Bintan Island, Indonesia

TOP FAMILY HOTELS IN CHINA
WinnerChina #7: Yabuli, China
TOP FAMILY HOTELS IN AFRICA
Winner Africa #4: Hammamet, Tunisia
Winner Africa #7: Yasmina, Morocco
Winner Africa #10: Agadir, Morocco

---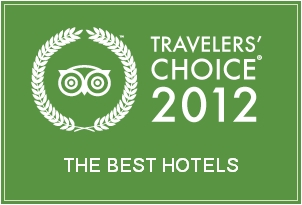 ---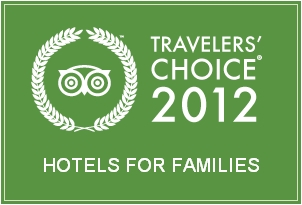 ---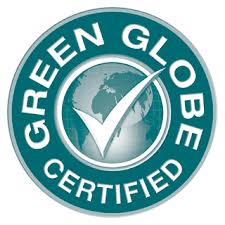 Green Globe Certified
Resorts in the Alps: Valmorel (2012), Serre Chevalier, Peisey Vallandry, Tignes Val Claret (2012), Aime La Plagne (2012), La Plagne 2100 (2012), Wengen (2012), St. Moritz Roi-Soleil (2012)
Resorts in Africa: Cap Skirring, Senegal (2012)
Resorts in Europe/Mediterranean: Vittel (France), La Palmyre Atlantique (France), Gregolimano (Greece), Napitia (Italy), Marrakech le Riad/la Palmeraie (Morocco),Djerba la Douce/La Fidele (Tunisia), Palmiye (Turkey)
Resorts in Mauritius: La Pointe Aux Cannoniers, La Plantation d'Albion

---
---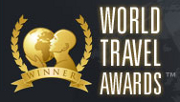 ---
---
---
---
---
---
---
SEARCH A RESORT
SEARCH BY SINGLE CRITERIA
By destination

By children's club

By available dates

By activities

By comfort level
Subscribe to our Newsletter